Howdy, Stranger!
It looks like you're new here. If you want to get involved, click one of these buttons!
Categories
3.7K

Seek/Share Immigration Advice

1.4K

General Topics on Life in Australia

2.3K

Resident's corner - Latest Happenings, Offerings, in specific State, Suburb, City

1.8K

Free Ads - Section

135

Anything Goes

57

News
Check out the new 2017-2018 Medium and Long Term Strategic Skill List (MLTSSL) and Short‑term Skilled Occupation List (STSOL) - formerly known as SOL and CSOL
here
Is it really difficult to get an IT job specially in Melbourne for new immigrant?
I got 11 years of software development experience and still not decided to migrate to Australia because of job security, racial discrimination and expected salary.
1. I read a lot about the difficulty in getting job in Melbourne specially if you have no Australia experience. How true is this?

2. as a Filipino, can I get the regular salary that Australians get based on experience?
I read in other forums that companies offer lower salary for non-locals if you dont have local experience even if you got outstanding credentials.

3. How about racial discrimination inside the office? How bad is it compared to chinese companies? Specially for Filipinos.
0

LOL
0

Awesome
0

Informative
0

Artistic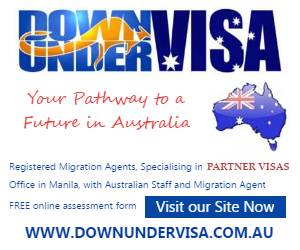 Blogs at PinoyAu - Source of Useful Tips and Guides for Pinoys in Australia
New PinoyAU Forum Android App!
PinoyAU has launched a new Forum Android App in Google Play Store. You can search in playstore using "pinoyau" or by clicking this link. It's currently in Beta so please provide us your feedback here.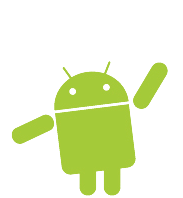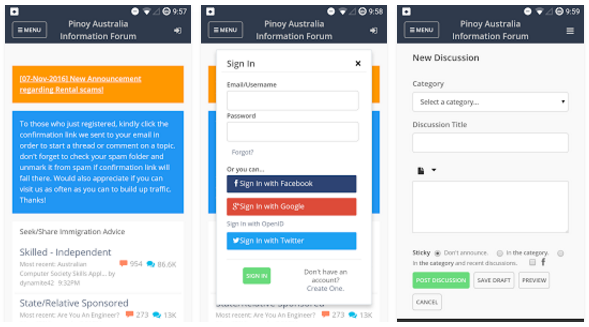 (click X on the upper right corner or click outside this box to close)