Howdy, Stranger!
It looks like you're new here. If you want to get involved, click one of these buttons!
Categories
3.7K

Seek/Share Immigration Advice

1.4K

General Topics on Life in Australia

2.4K

Resident's corner - Latest Happenings, Offerings, in specific State, Suburb, City

1.8K

Free Ads - Section

139

Anything Goes

58

News
Check out the new 2017-2018 Medium and Long Term Strategic Skill List (MLTSSL) and Short‑term Skilled Occupation List (STSOL) - formerly known as SOL and CSOL
here
2 Weeks Initial Entry Activities
We are family of 3 (with 2 years old kid) planning for initial entry this coming February and big move by July.
We are travelling from UAE so it will be 14 hours journey in the plane.
A generous friend of a friend (pinoy couple) offered their house for free at Truganina, Melbourne.

Bale 10 days kami sa Melby and based sa mga nabasa ko kayang kaya for 3 days mag open ng bank account,
Medicare, TFN and Centrelink.

Nag plaplano sana kami ng tour around Melbourne. Is it ok mag tour or tipid tipid na lang?
Any suggestion sa magandang tour package or magandang puntahan having a 2 year old baby?
Or baka meron kami makasabay dito sa group..sama sama na lang tayo.

Happy new year!

ANZSCO 233211: Civil Engineer
Age 31 - 30 points
English - 0 points
Bachelor's Degree- 15 points
Work Experience- 15 points
Total- 60 points

March 2017 - EA + RSEA Positive Outcome
March 2017 - Subclass Invitation 189
April 20, 2017 - Lodge Visa Complete docs
Sept. 12, 2017 - Direct Grant
Feb. 2018 - Initial Entry (Melbourne)

0

LOL
0

Awesome
0

Informative
0

Artistic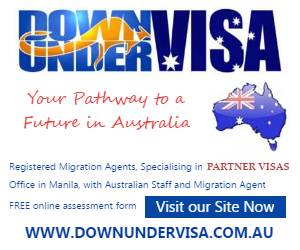 Blogs at PinoyAu - Source of Useful Tips and Guides for Pinoys in Australia
New PinoyAU Forum Android App!
PinoyAU has launched a new Forum Android App in Google Play Store. You can search in playstore using "pinoyau" or by clicking this link. It's currently in Beta so please provide us your feedback here.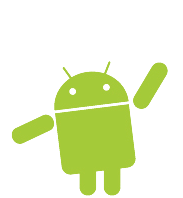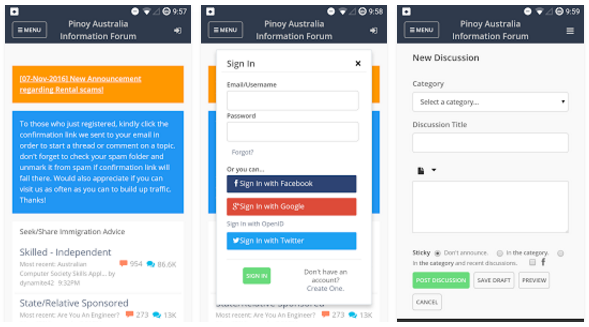 (click X on the upper right corner or click outside this box to close)