Howdy, Stranger!
It looks like you're new here. If you want to get involved, click one of these buttons!
Categories
3.6K

Seek/Share Immigration Advice

1.4K

General Topics on Life in Australia

2.3K

Resident's corner - Latest Happenings, Offerings, in specific State, Suburb, City

1.8K

Free Ads - Section

134

Anything Goes

57

News
Check out the new 2017-2018 Medium and Long Term Strategic Skill List (MLTSSL) and Short‑term Skilled Occupation List (STSOL) - formerly known as SOL and CSOL
here
Family of 4 Looking for Accommodation in Sydney
We are currently looking for a house or an apartment that can accommodate a family of 4 preferably near train station and reputable public high school.
We will be arriving on February 7, 2018 and have booked a temporary accommodation until March 7, 2018.
If anyone has something available near these dates, please leave a comment or send me a message. Thanks in advance.
ANZSCO 233211: CIVIL ENGINEER

15/5/2016: IELTS L8.0 R7.5 W7.5 S6.5
FILED EOR FOR SPEAKING
25/7/2016: EOR RESULT: S6.5 TO S7.0
25/9/2016: LODGE EA CDR (FASTRACK)
18/10/2016: EA REQUEST FOR ADD.INFO
07/03/2017: EA CDR RESUBMITTED
09/03/2017: EA CDR +OUTCOME
12/03/2017: EOI LODGED (VISA 189)
15/03/2017: ITA RECEIVED
12/05/2017: VISA LODGED
19/07/2017: 1ST CO CONTACT
15/08/2017: SUBMITTED REQUIRED DOCS
18/08/2017: VISA GRANT
11/05/2018: IED



0

LOL
0

Awesome
0

Informative
0

Artistic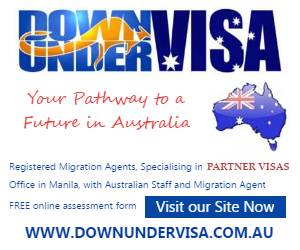 Blogs at PinoyAu - Source of Useful Tips and Guides for Pinoys in Australia
New PinoyAU Forum Android App!
PinoyAU has launched a new Forum Android App in Google Play Store. You can search in playstore using "pinoyau" or by clicking this link. It's currently in Beta so please provide us your feedback here.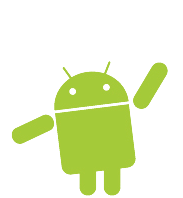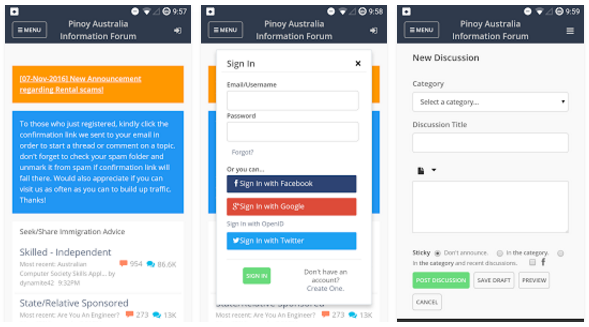 (click X on the upper right corner or click outside this box to close)