Howdy, Stranger!
It looks like you're new here. If you want to get involved, click one of these buttons!
Categories
3.7K

Seek/Share Immigration Advice

1.4K

General Topics on Life in Australia

2.4K

Resident's corner - Latest Happenings, Offerings, in specific State, Suburb, City

1.8K

Free Ads - Section

139

Anything Goes

58

News
Check out the new 2017-2018 Medium and Long Term Strategic Skill List (MLTSSL) and Short‑term Skilled Occupation List (STSOL) - formerly known as SOL and CSOL
here
Converting Cebu Pacific Promo Fares into Travel Fund
Hi, just wanted to share about my recent discovery regarding promo fare tickets. As per Cebu Pacific's website, airfare tickets you've purchased at promo rates are only rebookable and cannot be transferred to the Travel Fund. I called Cebu Pacific's hotline today to inquire if this is true because I read from another site that it is possible to convert what you spent on your promo tickets into Travel Funds. Cebu Pacific's CSR said that it's not possible; the only option open is to change the flight date (you can't transfer the flight to another person or change the origin/destination). The baggage allowance, pre-ordered meals, and selected seats are carried over to the new flight date.
I've been planning to rebook my flight to Australia but the cost of rebooking and flight change fee is actually more than what I initially spent on the promo fare tickets, so I was hoping converting the money into the Travel Funds would be possible (so I could cancel the flight and book a new ticket). Apparently, the option to convert is only available
if the change in departure time is at least ONE HOUR
(whether earlier or later than original time). A few weeks ago, Cebu Pacific actually changed my flight's departure time to 30 minutes earlier than the original, and I received a new flight itinerary because of it. I asked the CSR if I really won't qualify for the Travel Fund, and they said I wouldn't.
:(
So if anyone out there have bought promo tickets from Cebu Pacific and are planning to rebook or cancel your flights, if your original flight time changes by at least an hour, you are entitled to convert what you paid for your promo tickets and put them in the Travel Fund. I don't know if it's possible to do that online, but I think calling the Cebu Pacific hotline would be the best way to do that.
0

LOL
0

Awesome
0

Informative
0

Artistic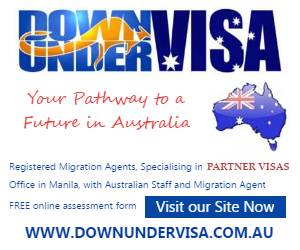 Blogs at PinoyAu - Source of Useful Tips and Guides for Pinoys in Australia
New PinoyAU Forum Android App!
PinoyAU has launched a new Forum Android App in Google Play Store. You can search in playstore using "pinoyau" or by clicking this link. It's currently in Beta so please provide us your feedback here.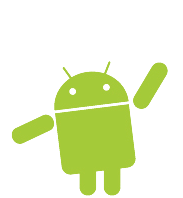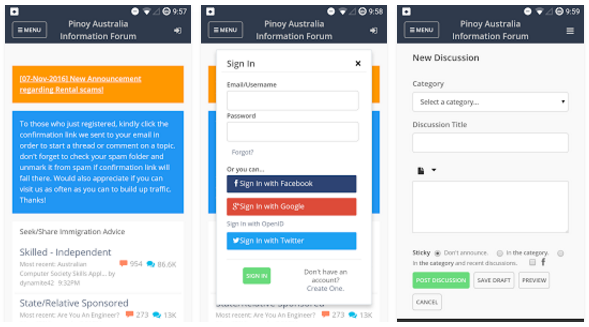 (click X on the upper right corner or click outside this box to close)