Howdy, Stranger!
It looks like you're new here. If you want to get involved, click one of these buttons!
Categories
3.7K

Seek/Share Immigration Advice

1.4K

General Topics on Life in Australia

2.4K

Resident's corner - Latest Happenings, Offerings, in specific State, Suburb, City

1.8K

Free Ads - Section

139

Anything Goes

58

News
Check out the new 2017-2018 Medium and Long Term Strategic Skill List (MLTSSL) and Short‑term Skilled Occupation List (STSOL) - formerly known as SOL and CSOL
here
Looking for a temp accommodation to rent (Family of 4) - ETA July 29-2018
We are a family of 4, kids are 12 and 10. We will be arriving in Adelaide on July 29 for our big move. Kung meron kau alam na available for temp accommodation pls PM me po.... TIA
261314 (Software Tester)
June 2017 ------Doc Collection
July-1-2017 ----ACS Assessment
Sept-11-2017 --Skill Assessed suitable
Sept-28-2017 --PTE 1 L77-R79-S59-W77
Oct-10-2017 ---PTE 2 L66-R66-S49-W73
Nov-6-2017 ----PTE 3 Exam
Nov-15-2017 ---PTE 3 Result L82-R84-S90-W80
Nov-16-2017 ---Visa 190 EOI Submitted (VIC)
Nov-17-2017 ---State Invitation To Apply (VIC)
Nov-19-2017 ---State Application Submitted (VIC)
Jan-10-2018 ---Visa 190 State Application Denied (VIC)
Jan-11-2018 --- Visa 489 State Application Submitted (SA)
Feb-5-2018 --- State Invitation Approved (SA)
Feb-23-2018 ---Visa 489 Lodged (SA)
Jun-5-2018 ---- Direct Grant...TYVM GOD!!!!
July-21-2018 -- Big Move (May God Bless and Guide Us)




0

LOL
0

Awesome
0

Informative
0

Artistic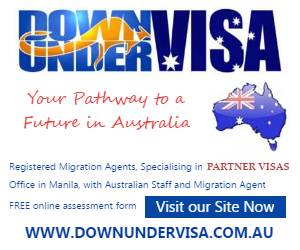 Blogs at PinoyAu - Source of Useful Tips and Guides for Pinoys in Australia
New PinoyAU Forum Android App!
PinoyAU has launched a new Forum Android App in Google Play Store. You can search in playstore using "pinoyau" or by clicking this link. It's currently in Beta so please provide us your feedback here.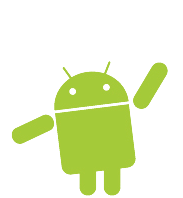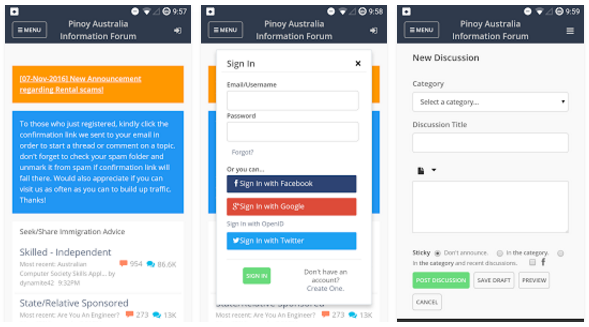 (click X on the upper right corner or click outside this box to close)