Howdy, Stranger!
It looks like you're new here. If you want to get involved, click one of these buttons!
Categories
3.7K

Seek/Share Immigration Advice

1.4K

General Topics on Life in Australia

2.3K

Resident's corner - Latest Happenings, Offerings, in specific State, Suburb, City

1.8K

Free Ads - Section

136

Anything Goes

57

News
Check out the new 2017-2018 Medium and Long Term Strategic Skill List (MLTSSL) and Short‑term Skilled Occupation List (STSOL) - formerly known as SOL and CSOL
here
485 (Postgraduate Visa) applied for PR, eligible for Medicare?
Anyone who is in the same boat? I am completing my medicare entitlement statement form for my tax return and read that temporary visa (who have applied for permanent residency) with working rights can apply for medicare.
Did anyone experience this? Inputs please.


Timeline: Student Visa Subclass 573 (Masters)
06 July 2015: Visa Grant
22 July 2015: First day of classess
Feb 2016: Change program to dual
Nov 2017 : Finished MBAC program
April 2018: Uni Graduation

Timeline: Permanent Visa (189/190) Accountant 221111
26 Aug 15: PTE-A Result- OK! ( L84 W80 R77 S69)
28 Aug 15: Email sent to CPAA for Assessment
14 Sept 15: Positive Assessment received from CPAA
14 Sept 15: Lodged EOI (60 pts 189/65 pts 190) - lapsed
17 Nov 2017: Lodged EOI (75 pts 189 / 80 pts 190)
08 March 2018: PTE-A Retake - Superior (L87 W90 R90 S90)
16 March 2018: Updated EOI (85 pts 189/90pts 190)
12 April 2018: NSW pre-invite [lapsed, EOI withddrawn]
18 April 2018: ITA received - Visa 189
04 May 2018 : Lodged Visa Application - Visa 189

0

LOL
0

Awesome
0

Informative
0

Artistic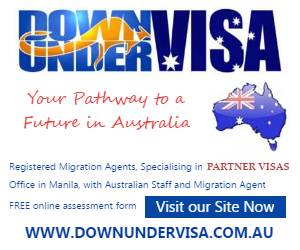 Blogs at PinoyAu - Source of Useful Tips and Guides for Pinoys in Australia
New PinoyAU Forum Android App!
PinoyAU has launched a new Forum Android App in Google Play Store. You can search in playstore using "pinoyau" or by clicking this link. It's currently in Beta so please provide us your feedback here.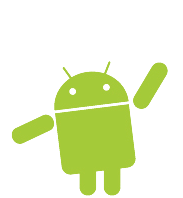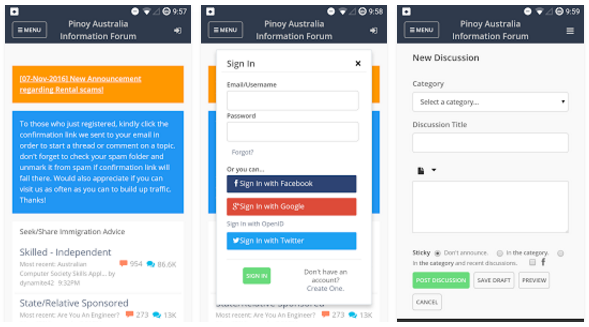 (click X on the upper right corner or click outside this box to close)