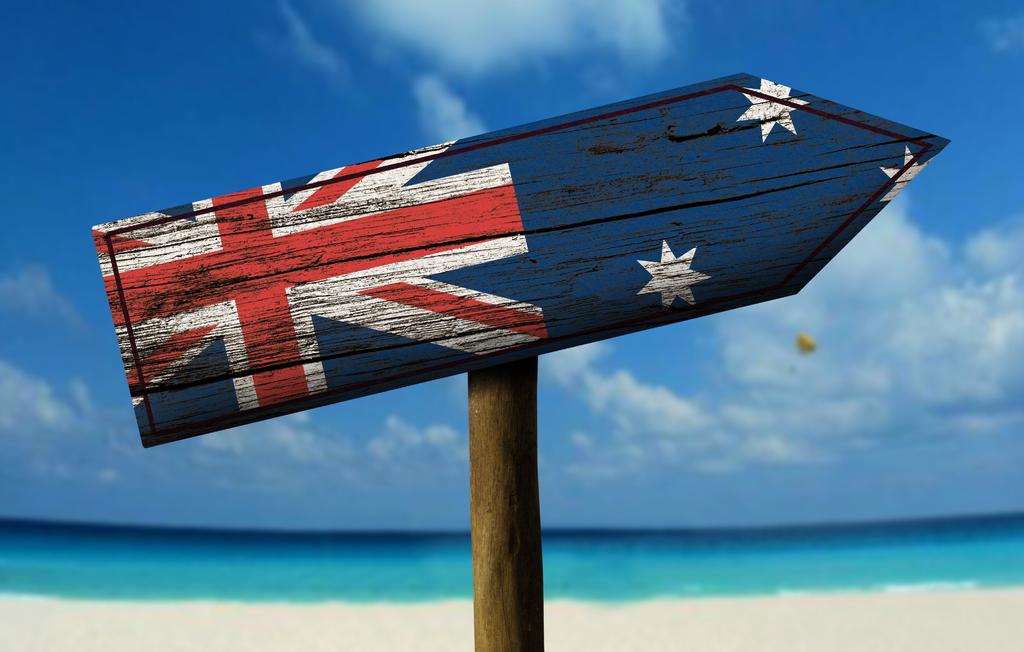 Due to such a positive response from our recent webinar, and for those who have missed
out, we have another session coming up….
Have you been dreaming about Australia but unsure where to start?
Have you started the application process but needed to check whether you're on the right
track?
Are you just in the initial stage of your research and realise how overwhelming the
information you've gathered?
Are you contemplating between DIY application vs engaging a migration agent?
If you are any of the above, come join our free webinar hosted by Rhea Tolentino of

in partnership with www.PinoyAU.info on 18th October 2018 at 9pm Manila time.
The webinar will cover the application stages from start to finish so it's a good opportunity
to gather as much information as you could from a qualified registered migration agent.
In keeping the quality and effectiveness of the session, this webinar will be restricted to the
first 50 registrants so reserve your slot as soon as possible before you miss out!