Howdy, Stranger!
It looks like you're new here. If you want to get involved, click one of these buttons!
Categories
3.6K

Seek/Share Immigration Advice

1.4K

General Topics on Life in Australia

2.3K

Resident's corner - Latest Happenings, Offerings, in specific State, Suburb, City

1.8K

Free Ads - Section

134

Anything Goes

57

News
Check out the new 2017-2018 Medium and Long Term Strategic Skill List (MLTSSL) and Short‑term Skilled Occupation List (STSOL) - formerly known as SOL and CSOL
here
475 Skilled Regional Sponsored Visa
hi guyz!

a newbie here...

My hubby lodged his 475 skilled regional sponsored visa application online the other day 29 May....
He got a nomination from NSW Northern Inland. This forum and philippines.com.au then helps me a lot for the preparation of our application.

anyway, does anyone here got a nomination from Northern Inland or already in Northern Inland...share naman ang lifestyle at kung saan magandang place to stay sa northern inland na swak sa mga pinoy..

thanks.




General Plumber - nominated occupation
6/29/2011 - lodged 475 skilled regional sponsored
6/13/2011 - received approved nomination from NSW northern inland by post
5/31/2011 - approved nomination from NSW northern inland
5/19/2011 - sent NSW skilled regional application
2/17/2011 - IELTS exam
"GOD, who makes everything work together, will work you into HIS most excellent harmonies."
Husband - Primary Applicant ( 475 - Northern Inland) :ANZSCO Code - 334111 General Plumber : 6/29/2011 - V475 visa application online / 9/18/2011 - DIAC recieved form 1100
.....waiting mode....
01/21/2013 - CO Allocation Team 6 Adelaide / CO requested for information (health and character) / 02/05/2013 - medical exam - Nationwide Davao / 02/07/2013 - forward NBI to CO
02/21/2013 - daughter's medical finalized / 02/22/2013 - partner's medical finalized / 03/04/2013 - primary applicant medical finalized
03/20/2013 - This is it! .......VISA GRANT! : 2/20/14 - IED
9/xx/2013 - flight date (manila-singapore-melbourne)
(will stay a week in Melbourne then go to the regional destination - Tamworth NSW)
" I am with you and will watch over you wherever you go." - Genesis 28:15

0

LOL
0

Awesome
0

Informative
0

Artistic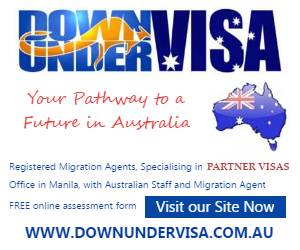 Blogs at PinoyAu - Source of Useful Tips and Guides for Pinoys in Australia
New PinoyAU Forum Android App!
PinoyAU has launched a new Forum Android App in Google Play Store. You can search in playstore using "pinoyau" or by clicking this link. It's currently in Beta so please provide us your feedback here.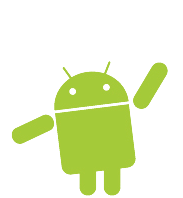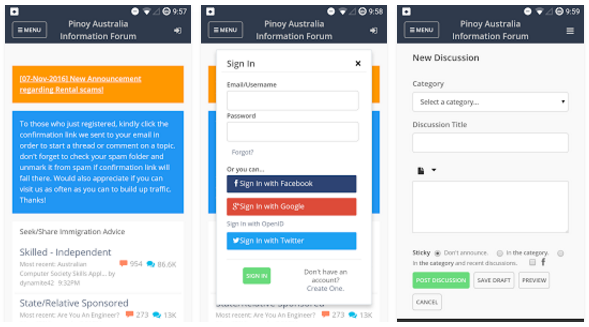 (click X on the upper right corner or click outside this box to close)