To those who just registered, kindly click the confirmation link we sent to your email in order to start a thread or comment on a topic. don't forget to check your spam folder and unmark it from spam if confirmation link will fall there. Would also appreciate if you can visit us as often as you can to build up traffic. Thanks!
Sending gifts to Philippines via online stores
What's Hot
Has anyone here tried sending gifts to loved ones in the Philippines via websites like myregalo.com? My parents' wedding anniversary is coming up, and was thinking of sending them a little something
:)
Occupation: Other Spatial Scientist (ANZSCO Code 232214)
30 Nov 2013 - IELTS Academic R8.5 W8 L8.5 S9 / Overall 8.5
10 Feb 2014 - Skills Assessment (VETASSESS)
23 May 2014 - VETASSESS Outcome: Positive
27 May 2014 - EOI (70 points)
9 Jun 2014 - Visa invitation received, application lodged (SI189)
2 Jul 2014 - CO allocation
6 Aug 2014 - Visa granted (IED 4 Jul 2015)
11 Oct 2014 - Moved to Sydney
20 Oct 2014 - Job offer
29 Oct 2014 - Start of work
17-26 Dec 2014 - Dog at Sydney quarantine
24 Dec 2014 - Partner's initial entry (Maligayang Pasko!)
16 May 2017 - Purchase first property
0

LOL
0

Awesome
0

Informative
0

Artistic
Blogs at PinoyAu - Source of Useful Tips and Guides for Pinoys in Australia
New PinoyAU Forum Android App!
PinoyAU has launched a new Forum Android App in Google Play Store. You can search in playstore using "pinoyau" or by clicking this link. It's currently in Beta so please provide us your feedback here.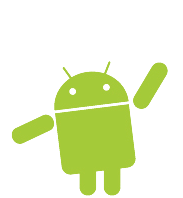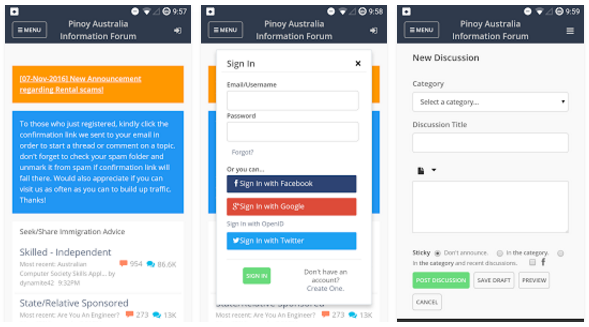 (click X on the upper right corner or click outside this box to close)