Howdy, Stranger!
It looks like you're new here. If you want to get involved, click one of these buttons!
Categories
3.3K

Seek/Share Immigration Advice

1.3K

General Topics on Life in Australia

1.8K

Resident's corner - Latest Happenings, Offerings, in specific State, Suburb, City

1.8K

Free Ads - Section

130

Anything Goes

56

News
Want to invest in Philippine property? Using savings or your
SUPER
? High capital growth and ROI. Contact
here
.
Check out the new 2017-2018 Medium and Long Term Strategic Skill List (MLTSSL) and Short‑term Skilled Occupation List (STSOL) - formerly known as SOL and CSOL
here
Lets see the face behind the names and lets get connected in facebook! Click the link attached :)
2013 - 1st IELTS L 7.5 R 7.5 W 5.5 S 7.5
April 2014 - 2nd IELTS L 7.5 R 7.0 W 6.0 S 7.0
14 May 2014 - CDR sent via DHL Singapore
16 May 2014 - Delivered at EA
19 May 2014 - 870 AUD charged to my credit card. Waiting game starts now
7 August 2014 - EOR for my IELTS L 7.5 R 7 W 7 S 6
26 August 2014 - EA Positive results Civil Engineer
11 October 2014 EOR Speaking 6 to 6.5
28 Feb IELTS success! 10 pts! L 7.5 R 8 W 7 S 7.5
13 March 2015 EOI submitted visa 189 65 pts.
27 March Invited
27 March Lodged! At long last. In His perfect timing. Scan documents and obtain clearances and medical
11 May VISA GRANT! Direct grant. Did not upload form 80
0

LOL
0

Awesome
0

Informative
0

Artistic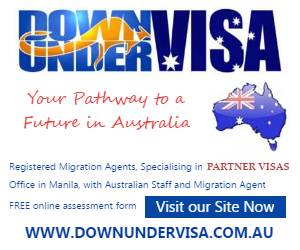 Blogs at PinoyAu - Source of Useful Tips and Guides for Pinoys in Australia
New PinoyAU Forum Android App!
PinoyAU has launched a new Forum Android App in Google Play Store. You can search in playstore using "pinoyau" or by clicking this link. It's currently in Beta so please provide us your feedback here.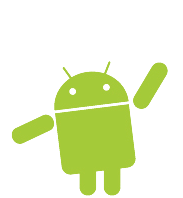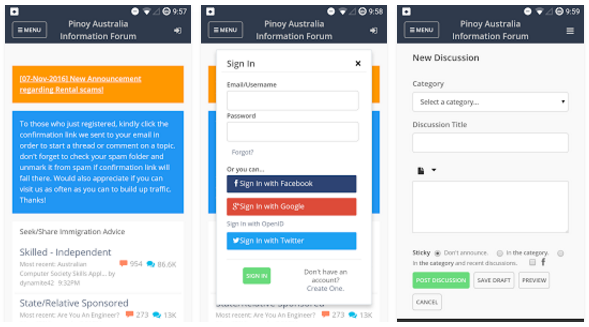 (click X on the upper right corner or click outside this box to close)