Thank you to all who have signed up on our FREE Webinar. Please mark you calendar and be there on 18th Oct 2018 9pm (Manila Time) . You will receive the Webinar link on your email, please don't forget to check your spam folder.
Bux.com sounds promising
I was intrigue with the massive ad placement of bux.com here so I tried googling around.
My take is ... they sound similar to a bank, but parang virtual bank on your mobile.
You can withdraw your money anytime so no hassel, pwede rin online payment, and free sending every month when your in their free zone.
Found this in youtube.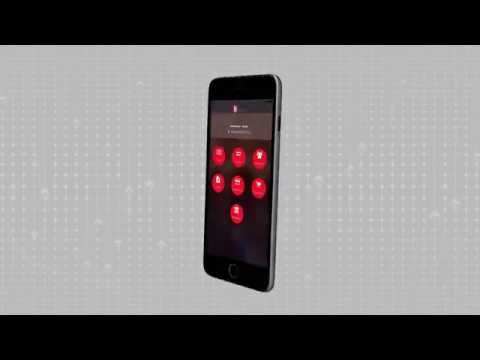 0

LOL
0

Awesome
0

Informative
0

Artistic