Check out the new 2017-2018 Medium and Long Term Strategic Skill List (MLTSSL) and Short‑term Skilled Occupation List (STSOL) - formerly known as SOL and CSOL
here
What are the requirements?
What's Hot
Hello everyone,

My family and i have been granted permanent residency and will be making our initial entry to australia in december 2015.

I asked my migration agent the requirements for the initial entry. He said that i only need to present the letters of visa grant and passport.

I have traveled to the US and Kuwait but I always had to have a visa stick to my passport to confirm that I am allowed to enter the given countries.

I just wanted to make sure that I have all the needed requirements to assure a hassle-free initial entry to australia.

Hoping for anyone's recent experience to confirm this information.

Thanks.
0

LOL
0

Awesome
0

Informative
0

Artistic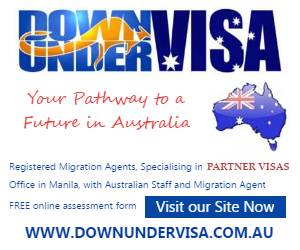 Blogs at PinoyAu - Source of Useful Tips and Guides for Pinoys in Australia
New PinoyAU Forum Android App!
PinoyAU has launched a new Forum Android App in Google Play Store. You can search in playstore using "pinoyau" or by clicking this link. It's currently in Beta so please provide us your feedback here.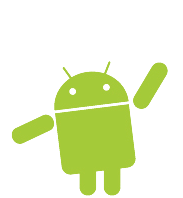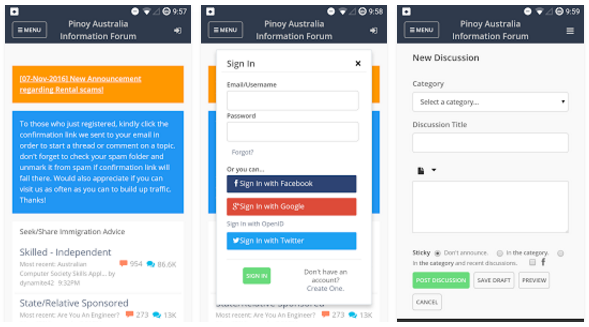 (click X on the upper right corner or click outside this box to close)