Howdy, Stranger!
It looks like you're new here. If you want to get involved, click one of these buttons!
Categories
3.7K

Seek/Share Immigration Advice

1.4K

General Topics on Life in Australia

2.4K

Resident's corner - Latest Happenings, Offerings, in specific State, Suburb, City

1.8K

Free Ads - Section

139

Anything Goes

58

News
Check out the new 2017-2018 Medium and Long Term Strategic Skill List (MLTSSL) and Short‑term Skilled Occupation List (STSOL) - formerly known as SOL and CSOL
here
Job Hunting in Southern Inland NSW on a 489 visa
Hi folks! If y'all don't mind sharing your job hunting experiences, feel free to post here
:)
We are a building engineer and we're planning to move in next year.
Thanks in advance.
489 provisional visa w/ de facto (partner) 60 points
Lodged : Jan 07 2016
CO Allocated (GSM Brisbane): Feb 02 2016
PC/NBI Uploaded : Feb 19 2016
Grant: April 21, 2016
*****************************************************
planning to apply 887 PR - July 2018
0

LOL
0

Awesome
0

Informative
0

Artistic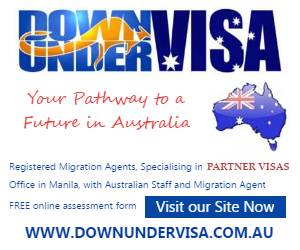 Blogs at PinoyAu - Source of Useful Tips and Guides for Pinoys in Australia
New PinoyAU Forum Android App!
PinoyAU has launched a new Forum Android App in Google Play Store. You can search in playstore using "pinoyau" or by clicking this link. It's currently in Beta so please provide us your feedback here.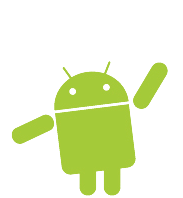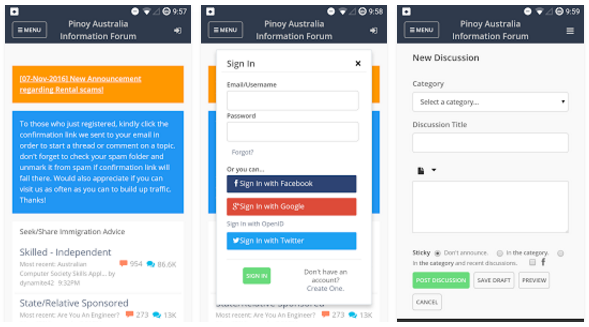 (click X on the upper right corner or click outside this box to close)