Check out the new 2017-2018 Medium and Long Term Strategic Skill List (MLTSSL) and Short‑term Skilled Occupation List (STSOL) - formerly known as SOL and CSOL
here
PARTNER VISA 820 - basic questions
Hi everyone! I'm currently in the process of getting all my documents together to send off hopefully in a couple of months time. And i have some basic questions regarding the requirements, and getting an agent isn't cheap at all, so I'm hoping i can get help from you guys.
How do you get your relationship certified?
And I'm confused with the statutory declaration forms- is it in essay form? Are there any specific template should i follow or just a simple written form with a sign? does it have to be signed by a JP? Do i have to pay to get a JP?
How can i prove we are living together? im currently in a tourist visa, and my partner obviously pay everything, like rent, etc.
I apologise for this questions, I'm just not familiar with such requirements. Your response will be greatly appreciated
:)
0

LOL
0

Awesome
0

Informative
0

Artistic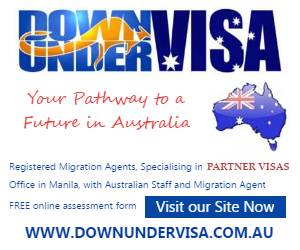 Blogs at PinoyAu - Source of Useful Tips and Guides for Pinoys in Australia
New PinoyAU Forum Android App!
PinoyAU has launched a new Forum Android App in Google Play Store. You can search in playstore using "pinoyau" or by clicking this link. It's currently in Beta so please provide us your feedback here.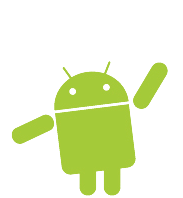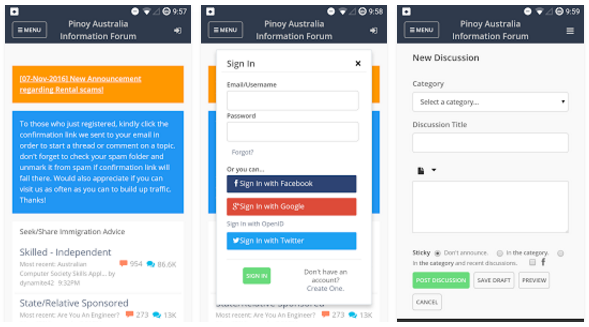 (click X on the upper right corner or click outside this box to close)