Check out the new 2017-2018 Medium and Long Term Strategic Skill List (MLTSSL) and Short‑term Skilled Occupation List (STSOL) - formerly known as SOL and CSOL
here
Looking for Room for rent in Perth
We are looking for a room for rent in Perth. Maraming salamat po.
29 May 2012 - lodged 176 online application
(Civil Engineer 233211;WA State Sponsored)
2 June 2012 - CO allocation
6 June 2012 - PCC uploaded
8 June 2012 - Medicals
21 June 2012 - further medical results received
25 June 2012 - Health requirements finalised
27 June 2012 - Visa Granted!! To God be the glory!
19 Aug 2012 - Landed in AU
Believe in the power of prayers!
**When challenges are so big that we feel our strength is not enough to carry them , keep on going. The extra mile is where the GRACE OF GOD begins.**
0

LOL
0

Awesome
0

Informative
0

Artistic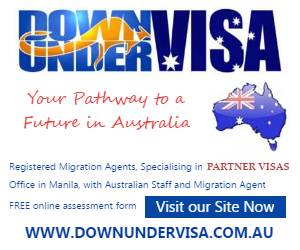 Blogs at PinoyAu - Source of Useful Tips and Guides for Pinoys in Australia
New PinoyAU Forum Android App!
PinoyAU has launched a new Forum Android App in Google Play Store. You can search in playstore using "pinoyau" or by clicking this link. It's currently in Beta so please provide us your feedback here.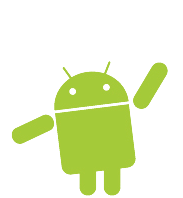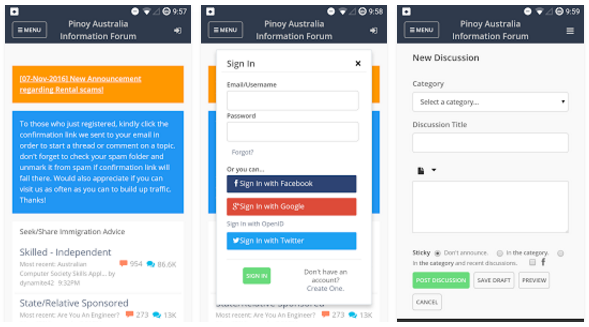 (click X on the upper right corner or click outside this box to close)