Howdy, Stranger!
It looks like you're new here. If you want to get involved, click one of these buttons!
Categories
3.7K

Seek/Share Immigration Advice

1.4K

General Topics on Life in Australia

2.3K

Resident's corner - Latest Happenings, Offerings, in specific State, Suburb, City

1.8K

Free Ads - Section

136

Anything Goes

57

News
Check out the new 2017-2018 Medium and Long Term Strategic Skill List (MLTSSL) and Short‑term Skilled Occupation List (STSOL) - formerly known as SOL and CSOL
here
Hope Perth Christian Church
Hello brothers and sisters in Christ, good day to you all! Are you looking for a church here in Perth Western Australia? Ikaw ba ay bagong dating lang dito or kasalukuyang naghahanap ng mga makakasalamuhang Filipino na tutulong sa iyong paglago bilang Kristiyano? We at Hope Perth Christian Church gladly welcome you to join us in our weekly gatherings, fellowship, church services and more. We have a combined Sunday service (multi-culture) every week, and one afternoon service every last Sunday of the month for Filipinos. We also have smaller units in our church that we call Life group that regularly meets weekly to fellowship with one another. Not only that, we are also a fun-loving community who loves sports, fishing, cycling, campings and road trips, and of course food, food, food. We also help one another in building up their gift in music, teaching, mentoring and many more.

So if you are keen to join us and wanted to be part of a church and serve, please do not hesitate to contact me anytime.

God bless you all.
Nominated Occupation - (312211)

01 July 2013 - Vetassess assessment Online
02 July 2013 - Documents sent thru SingPost
09 July 2013 - Initial documents received by Vetassess
27 July 2013 - IELTS (General) IDP Singapore
09 Oct 2013 - Skills Assessment Outcome: POSITIVE
- Qualifications: Comparable to AU Bachelor Degree
29 Oct 2013 - Lodged EOI / v190 SS WA
30 Oct 2013 - Initial Contact
31 Oct 2013 - Invited to apply ss (WA)
05 Nov 2013 - Submitted SS application
10 Dec 2013 - Received SS approval
10 Dec 2013 - Received invitation to lodge 190 visa
24 Dec 2013 - Lodged Visa 190
07 Jan 2014 - Applied SG PCoC (Releasing- 28Jan '14)
20 Jan 2014 - Medicals @ St. Lukes BGC
24 Jan 2014 - Uploaded NBI Clearance
- Medicals cleared for me and baby (Pending Wife's health check up's results)
28 Jan 2014 - SG PCoC Uploaded
06 Feb 2014 - Wife's medical cleared
21 Feb 2014 - VISA GRANTED - DIRECT GRANT (GSM Brisbane Team 34)
20 Jan 2015 - IED Requirement
Mar 2014 - Arrived in Perth WA

"While I'm waiting I will serve You
While I'm waiting I will worship
While I'm waiting I will not faint
I'll be running the race even while I wait"



0

LOL
0

Awesome
0

Informative
0

Artistic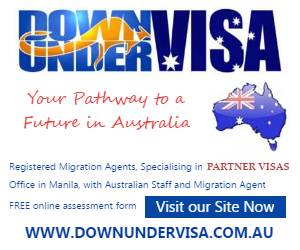 Blogs at PinoyAu - Source of Useful Tips and Guides for Pinoys in Australia
New PinoyAU Forum Android App!
PinoyAU has launched a new Forum Android App in Google Play Store. You can search in playstore using "pinoyau" or by clicking this link. It's currently in Beta so please provide us your feedback here.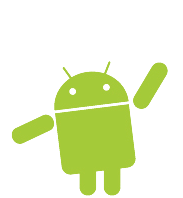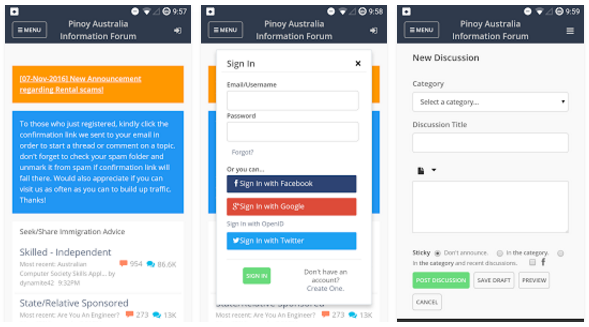 (click X on the upper right corner or click outside this box to close)