To those who just registered, kindly click the confirmation link we sent to your email in order to start a thread or comment on a topic. don't forget to check your spam folder and unmark it from spam if confirmation link will fall there. Would also appreciate if you can visit us as often as you can to build up traffic. Thanks!
Room for rent in rooty hill NSW, 5mins walk to station.
we have a extra room for rent starting december 1, 2016. It is 5 mins away from station.
150$ per week. All bills included. we live in a 3 bed room granny flat.

Please contact me for more info for those interested. 0412502023
July 15, 2013 - Arrived in Sydney
June 10, 2014 - Wife arrived in Sydney as dependent
August 15, 2015 - OET first attempt fail (L-A, R-A, W-C, S-A)
October 17, 2015 - OET second attempt (PASS ALL B) *Thank you LORD
November 26, 2015 - AHPRA REGISTRATION SENT AND RECIEVED
November 30, 2015 - Bachelor in Nursing Finished
December 3, 2015 - Submited health declaration and booked BUPA Medical
December 4, 2015 - 485 VISA lodged. Bridging Visa A Granted
December 5, 2015 - Medicals CLEARANCE recieved
Feb 15, 2016 - 485 Graduate Visa granted

****
March 20, 2016 - Positive ANMAC skills assessment
April 12: Lodged EOI for 189/190
April 27: Received the invitation for 189
May 20: Lodged the 189 visa
July 4, 2014: Visa Grant 189!
August 31: Immigrating dependent children to Sydney Australia.

"Give thanks to the LORD, for he is good; his love endures forever"

0

LOL
0

Awesome
0

Informative
0

Artistic
New PinoyAU Forum Android App!
PinoyAU has launched a new Forum Android App in Google Play Store. You can search in playstore using "pinoyau" or by clicking this link. It's currently in Beta so please provide us your feedback here.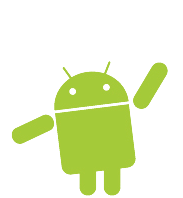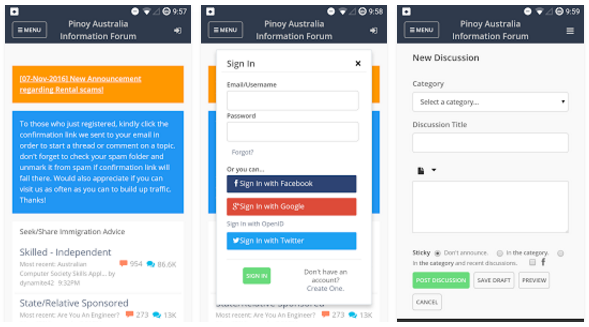 (click X on the upper right corner or click outside this box to close)