Howdy, Stranger!
It looks like you're new here. If you want to get involved, click one of these buttons!
Categories
3.7K

Seek/Share Immigration Advice

1.4K

General Topics on Life in Australia

2.3K

Resident's corner - Latest Happenings, Offerings, in specific State, Suburb, City

1.8K

Free Ads - Section

136

Anything Goes

57

News
Check out the new 2017-2018 Medium and Long Term Strategic Skill List (MLTSSL) and Short‑term Skilled Occupation List (STSOL) - formerly known as SOL and CSOL
here
FIFO worker looking for someone to share apartment
Hi guys,
i will be working fifo on 8days on/6 days off and looking to transfer accommodation prolly a 2 br apartment...i am looking for someone who are willing to share the 2 br apartment...must be employed, clean and trustworthy...
theres a good apartment complex in beckenham, western australia...and i am interested on it...

girl, boy, bakla, tomboy oks lang
October 6, 2012 - Passed IELTS - Academic (W 6 S 6 L 8 R 7 OBS 7.0) pwde na yan!
October 16, 2012 - Submitted CDR to EA
February 27, 2013 - Received Favorable letter from EA (Mechanical Engineer - ANZSCO 233512) Thank you Lord!
March 8, 2013 - Applied WA SS
March 25, 2013 - Received Letter for WA SS (delaying/maximising 28 days; waiting for civil wedding)
May 31, 2013 - Submitted Visa Application (with everything; PCC Saudi, NBI, Marriage certificate, etc)
July 11, 2013 - CO Assigned / Team 7 Adelaide
August 17, 2013 - Done with the Medicals
September 4, 2013 - Visa Grant (Subclass 190 / ANZCO233515 - Mechanical Engineer) Thank you Lord! / IED August 23, 2014
August 8, 2014 - Flight to Oz, No turning Back, This is it!
May 2015 - End of relationship
June 2015 - Wife found new partner (aussie)
October 2015 - Wife filed for divorce (That cunt)
January 2016 - Divorced
0

LOL
0

Awesome
0

Informative
0

Artistic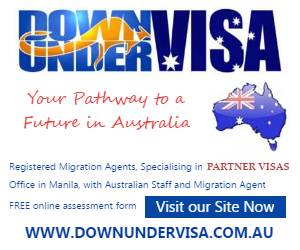 Blogs at PinoyAu - Source of Useful Tips and Guides for Pinoys in Australia
New PinoyAU Forum Android App!
PinoyAU has launched a new Forum Android App in Google Play Store. You can search in playstore using "pinoyau" or by clicking this link. It's currently in Beta so please provide us your feedback here.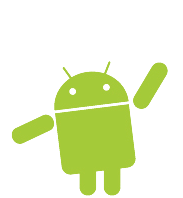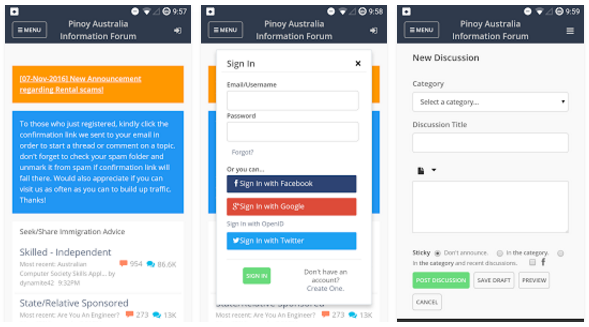 (click X on the upper right corner or click outside this box to close)