Howdy, Stranger!
It looks like you're new here. If you want to get involved, click one of these buttons!
Categories
3.6K

Seek/Share Immigration Advice

1.3K

General Topics on Life in Australia

2.2K

Resident's corner - Latest Happenings, Offerings, in specific State, Suburb, City

1.8K

Free Ads - Section

134

Anything Goes

57

News
Check out the new 2017-2018 Medium and Long Term Strategic Skill List (MLTSSL) and Short‑term Skilled Occupation List (STSOL) - formerly known as SOL and CSOL
here
Passport is expired
Hello, nakareceive po ako ng invitation last May 18 and we're given 60 days (til July) to apply visa.
Eh ang problema po ung anak ko eh expired ang passport niya. When I checked website ng DFA, full na ang appointment until August.

Question po:
1. Pwede ba mag walk in sa DFA for passport renewal? If may nakatry na, kahit sang branch ba pwede or sa Main branch lang? I've been calling DFA kasi hindi sila sumasagot sa hotline, even sent a message sa FB, wala din reply

2. Or, pwede ba mag apply ng visa kahit expired ang passport. I'll just show sa officer yung schedule ng renewal by August or September.


Another question
1. If nakareceive ako ng invitation before July 1, maapektuhan ba kmi ng changes na mangyayari like price increase, other rules, etc if in case na after July 1 kami maglodge?

Thanks po sa mga sasagot

May 2013 - submitted assessment in ACS
Aug 2013 - got the result. Quite unfavorable due to lack of experience recognized
Oct 2013 - took IELTS exam. Did not meet the desired score
Nov 2013 - re-take IELTS exam. Still did not meet the desired score
Apr 2014 - re-take IELTS exam in the Philippines. Still, failed. I gave up at this point.
Sep 2015 - submitted another ACS assessment. Decided to pursue again since B and I separated. Para makamove on kuno haha!
Sep 2015 - got the result with favorable reply. Still assessed under subclass 190 (state dependent) though.
Apr 2016 - took PTE exam instead. Did not meet required score
May 2016 - re-take PTE exam. FINALLY! got the desired score!
May 2016 - Submitted EOI for South Australia
Jul 2016 - Submitted EOI for New South Wales
May 2017 - got the invitation to apply for state sponsorship! Thank you God! got approved on the same month
Jul 2017 - Visa lodge
Aug 2017 - First CO contact. Asking for B's credentials, Singapore police clearance, etc
Aug 2017 - Medical
Sep 2017 - Provided documents
Nov 2017 - Second CO contact. Asking for more information
Dec 2017 - Provided documents
Mar 13, 2018 - Expired passport
Mar 28, 2018 - Renewed passport
April 11, submitted new passport
April 23 - GRANT :) thank GOD!

JULY 28, 2018 - IED
0

LOL
0

Awesome
0

Informative
0

Artistic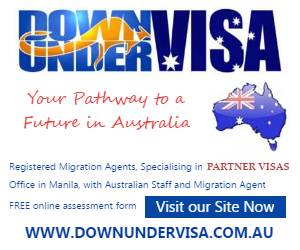 Blogs at PinoyAu - Source of Useful Tips and Guides for Pinoys in Australia
New PinoyAU Forum Android App!
PinoyAU has launched a new Forum Android App in Google Play Store. You can search in playstore using "pinoyau" or by clicking this link. It's currently in Beta so please provide us your feedback here.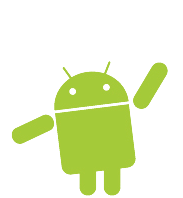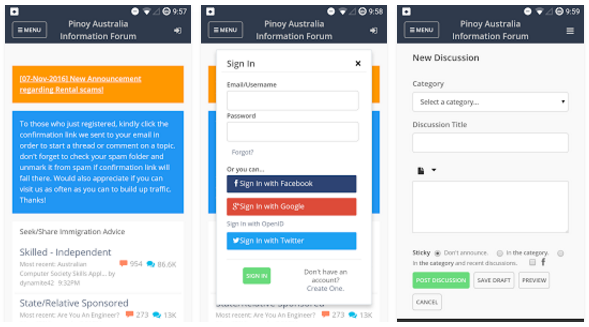 (click X on the upper right corner or click outside this box to close)