Howdy, Stranger!
It looks like you're new here. If you want to get involved, click one of these buttons!
Categories
3.7K

Seek/Share Immigration Advice

1.4K

General Topics on Life in Australia

2.4K

Resident's corner - Latest Happenings, Offerings, in specific State, Suburb, City

1.8K

Free Ads - Section

139

Anything Goes

58

News
Check out the new 2017-2018 Medium and Long Term Strategic Skill List (MLTSSL) and Short‑term Skilled Occupation List (STSOL) - formerly known as SOL and CSOL
here
Finding the best deal for aFlight from Manila to Perth
Hello, Please help to recommend and share some tips to find a good deal for a Flight from Manila to Perth.


Thanks in Advance
233411 - Electronics Engineer

Jan 31, 2016 - Submitted SA to EA
Feb 2016 - Took IELTS, Fail to get 7 in all area

April 8 , 2016 - Received Positive Result for PTE Test

May 16, 2016 - Received Positive Result of EA Assessment

May 25, 2016 - Received Invitation to Apply

May 28, 2016- Wedding day <3

June 7, 2016- Started Collecting Certifiied Document

June 20, 2016- VISA 189 Loded!

June 21, 2016 - Completed my Medical Check.
Medical for my wife was put on hold as we
discovered that she is pregnant. :)

August 12, 2016 - CO contact us to request Certificate of Pregnancy and to complete Form 80
.
.
.
.
.
March 8, 2017 - We are blessed to have a healthy baby girl :)

April 10, 2017 - Manage to secure Baby's NSO Birth Cert and
Passport

April 25, 2017 - My wife completed her Xray Check and got the Health Clearance for our Visa Application

May 1, 2017 - Received Immi Request Checklist and Details with our Baby's HAP ID

May 3, 2017 - Our Baby completed her Medical Check and received her Health Clearance for our Visa Application

May 4, 2017 - The waiting game has started. :)

All is left to to God's Will... :)





0

LOL
0

Awesome
0

Informative
0

Artistic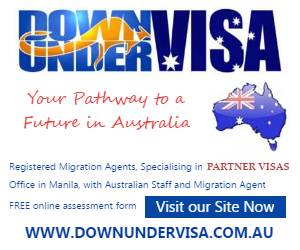 Blogs at PinoyAu - Source of Useful Tips and Guides for Pinoys in Australia
New PinoyAU Forum Android App!
PinoyAU has launched a new Forum Android App in Google Play Store. You can search in playstore using "pinoyau" or by clicking this link. It's currently in Beta so please provide us your feedback here.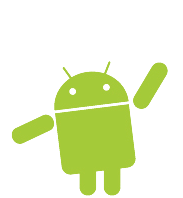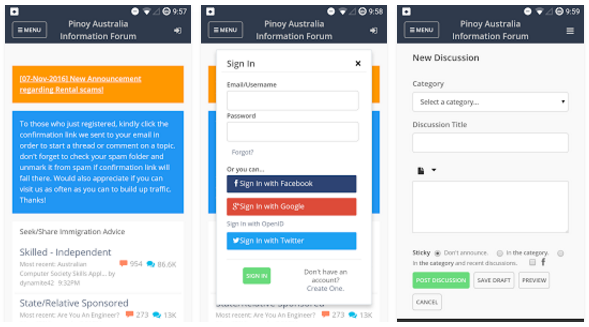 (click X on the upper right corner or click outside this box to close)