[NOTICE - 25 July 2017] The outgoing mail issue is now resolved. For those new members still haven't received their confirmation link, please email me pinoyau@gmail.com. Don't forget to check your spam folder
Check out the new 2017-2018 Medium and Long Term Strategic Skill List (MLTSSL) and Short‑term Skilled Occupation List (STSOL) - formerly known as SOL and CSOL
here
Room for rent in Deer Park, Victoria
Hi guys,

I have 2 rooms available. Close to Victoria University in St.Albans, accessible public transport and walking distance to shops. Please let me know if you're interested. Thanks. ☺

Rhachell
20/08/2014-IELTS Speaking Test
21/08/2014-IELTS Listening, Reading and Writing Test
03/09/2014-IELTS Results: R-8.0, L-7.5, W-7.0, S-7.0 OBS: 7.5
19/09/2014-Lodged school application via IDP
11/11/2014-Received offer letter from Victoria University
29/11/2014-Paid OSHC
02/12/2014-Paid tuition fee
02/12/2014-Received eCOE
05/12/2014-Completed medical examination at NHSI Makati
05/12/2014-Submitted visa application via IDP
11/12/2014-Embassy acknnowledged application
23/12/2014-VISA GRANTED!



0

LOL
0

Awesome
0

Informative
0

Artistic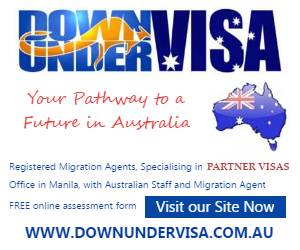 Blogs at PinoyAu - Source of Useful Tips and Guides for Pinoys in Australia
New PinoyAU Forum Android App!
PinoyAU has launched a new Forum Android App in Google Play Store. You can search in playstore using "pinoyau" or by clicking this link. It's currently in Beta so please provide us your feedback here.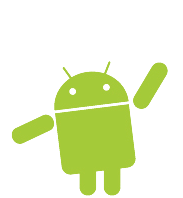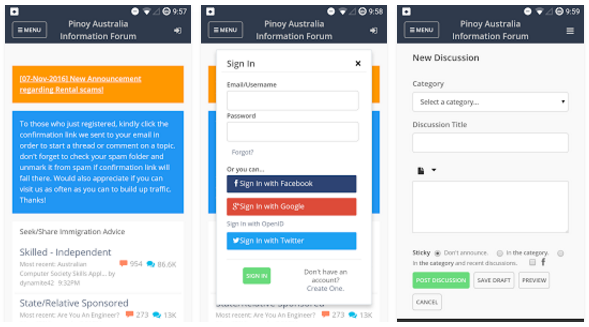 (click X on the upper right corner or click outside this box to close)