Check out the new 2017-2018 Medium and Long Term Strategic Skill List (MLTSSL) and Short‑term Skilled Occupation List (STSOL) - formerly known as SOL and CSOL
here
Internet service provider in Melbourne
Hi, magtatanong lang about kung anong experience nyo with Internet service providers (e.g. TPG) dito sa Melbourne? At kung ano marerecommend nyo na din. I found TPG as the cheapest option, ADSL2+ internet and 59$ (ata), pero andami nilang bad reviews. Foxtel naman medyo mahal, papatak ng 100$. Meron pa bang ISPs bukod sa TPG at Foxtel na marerecommend nyo?

Thanks!
18/02/2016 - Arrived in Melbourne, Subclass 573 (dependent) together with wife (primary, studying Nursing)

(261313 - Software Engineer)
30/08/2016 - Submitted documents (skills / experience) for ACS Assessment
13/09/2016 - ACS assessment suitable, 2 yrs deducted out of 5yrs and 1 month of experience (Experiences are MNL - 4years, 8 months and VIC - 5 months, current)
30/10/2016 - PTE result (exam date: 28/10), L - 85, R - 74, S - 78, W - 88
31/10/2016 - Submitted EOI for 189. [Total points: 55]

09/11/2016 - Gathering requirements for VIC State Nomination
11/11/2016 - Submitted requirements for VIC State Nomination, and updated the EOI to indicate application for 190.

01/12/2016 - My wife is about to finish studies, reached out to an agency to help with her 189. We submitted AHPRA application for her.

13/12/2016 - VIC State Nomination successful [Total points: 60]
14/12/2016 - Submitted application for 190 to immi, used BPay. Waiting for payment confirmation.
15/12/2016 - Visa payment confirmed.
23/12/2016 - Uploaded recommended documents except for Form1221 for my wife. Medical has been sent to DIBP, as advised by our medical records.
05/01/2017 - Uploaded PH NBI Clearance.
08/01/2017 - Uploaded form80 for me and my wife.
11/01/2017 - Visa granted!

If you have questions you'd like me to answer, send me a message here and I'll try to get back ASAP, I'd be happy to give back to the pinoyau community.
0

LOL
0

Awesome
0

Informative
0

Artistic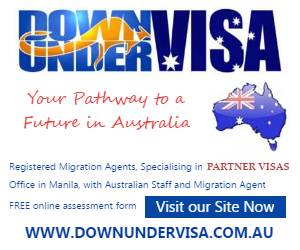 Blogs at PinoyAu - Source of Useful Tips and Guides for Pinoys in Australia
New PinoyAU Forum Android App!
PinoyAU has launched a new Forum Android App in Google Play Store. You can search in playstore using "pinoyau" or by clicking this link. It's currently in Beta so please provide us your feedback here.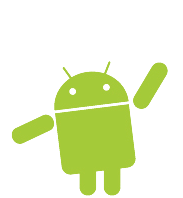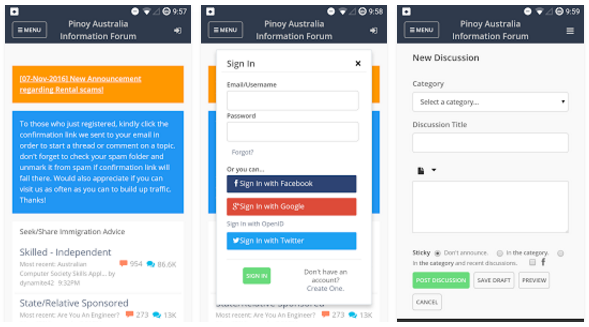 (click X on the upper right corner or click outside this box to close)