Howdy, Stranger!
It looks like you're new here. If you want to get involved, click one of these buttons!
Categories
3.6K

Seek/Share Immigration Advice

1.3K

General Topics on Life in Australia

2.2K

Resident's corner - Latest Happenings, Offerings, in specific State, Suburb, City

1.8K

Free Ads - Section

134

Anything Goes

57

News
Check out the new 2017-2018 Medium and Long Term Strategic Skill List (MLTSSL) and Short‑term Skilled Occupation List (STSOL) - formerly known as SOL and CSOL
here
LF Couple Room
Looking for couple room Innerwest/Paramatta area. We are new migrant settling in September 5 while looking for a job. Thanks!
(263111 - Computer Network and Systems Engineer)

08-June-2016 - Submitted ACS
24-June-2016 - ACS Results (Suitable)
04-Aug-2016 - PTE-A Exam L84 | R84 | S90 | W82
04-Aug-2016 - EOI lodged for SC 189 (65 pts)
15-Aug-2016 - NBI fingerprint form sent to PH
16-Aug-2016 - ITA Received! Thank you LORD!
22-Aug-2016 - Medical at SATA AMK, SG (Me and wife)
23-Aug-2016 - NBI clearance released, scanned and e-mailed
24-Aug-2016 - Medical cleared – no action required (Me and wife)
26-Aug-2016 - SG COC collected (Me and wife)
28-Aug-2016 - Visa 189 Lodged!
01-Sep-2016 - CEMI (wife) uploaded
05-Sep-2016 - Direct Grant! I LOVE YOU LORD!

Mark 11:24
"Therefore I tell you, whatever you ask for in prayer, believe that you have received it, and it will be yours."
0

LOL
0

Awesome
0

Informative
0

Artistic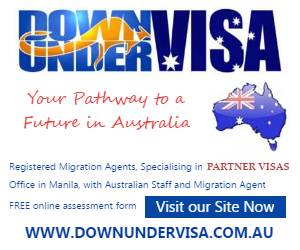 Blogs at PinoyAu - Source of Useful Tips and Guides for Pinoys in Australia
New PinoyAU Forum Android App!
PinoyAU has launched a new Forum Android App in Google Play Store. You can search in playstore using "pinoyau" or by clicking this link. It's currently in Beta so please provide us your feedback here.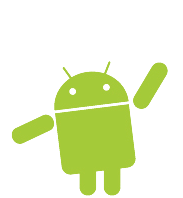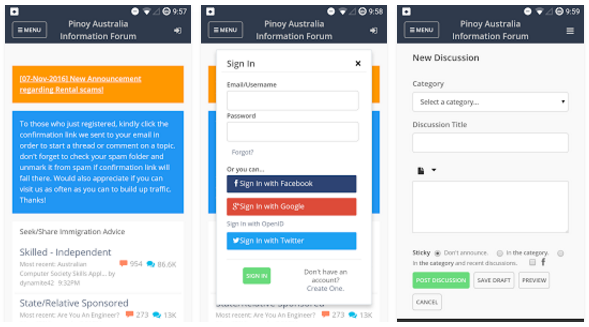 (click X on the upper right corner or click outside this box to close)