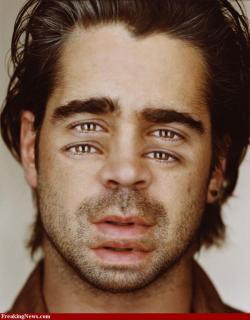 Howdy, Stranger!
It looks like you're new here. If you want to get involved, click one of these buttons!
Do you wish to engage a migration agent but it's just to costly? Visa Consort understands your situation and came up with a special year end offer exclusive to all Pinoy AU members! Check our here for
more
info
ramon_tubero
About
Username

ramon_tubero

Location

Dubai

Joined

Visits

18

Last Active

Roles

Member

Posts

54
Reaction Stats & Counts
| | | |
| --- | --- | --- |
| LOL | | 12.5% |
| Awesome | | 87.5% |
| Informative | | 0% |
| Artistic | | 0% |

| | | | |
| --- | --- | --- | --- |
| 3 | 21 | 0 | 0 |
| LOL | Awesome | Informative | Artistic |
Activity
hello po, good evening.

Sorry po if I sent you a private message.

I am in the middle of preparing/gathering my documents for Engineers Australia skills assessment.

I would like to clarify some items po sana:

Quey1: is it still applicable to submit a Statutory Declaration in the absence of Detailed COE with Duties? One of the member posted in the forum that it's not applicable anymore to submit a Stat Dec as it is not mentioned in the revised MSA August 2017 document. I am planning to take Standard CDR lang po (no RSEA).

Query 2: if Stat Dec is not applicable to use, kindly advise what other document to prepare aside from Stat Dec. One of my employer told me that they can't provide coe with Duties. They only provide generic coe. Hence, Stat Dec signed by supervisor is my only way to support my duties.

Kindly assist to enlighten me.

Thank you so much po in advance and pasensya po sa abala.

Best Regards,
michtery_aus

Good Day Sir. Nakita po ung process ng application. Ask ko lang po kung nag agent pa po ba kayo? Baka po may sample pa po kayo ng CDR? Pwede po ba makahingi? Thanks po in advance.

Sir goodeve,pwede po ba makahingi ng review materials or tips sa pte.? Thanks..congrats!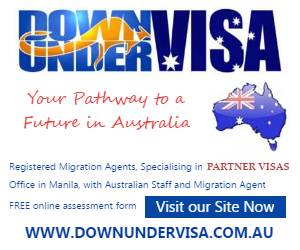 Blogs at PinoyAu - Source of Useful Tips and Guides for Pinoys in Australia
New SimplyStall Mobile App!

Hi everyone!
I'm very happy to announce PinoyAu Forum's new app called "SimplyStall" . It's a new Gumtree like service for Pinoys in Australia but in a way better!
So if you have any items just collecting dust? Why not convert it to cash?
If you are selling new items or products or wish to give an item away for free then this might be a good avenue for you.
This project is a new initiative to unify and have a common portal for Pinoys in Australia to sell and share stuffs.
It's now available on Google Play and Apple App Store.
Please do try it out. I'd appreciate if you can help me spread the good news and start selling your old or new stuffs.
(click X on the upper right corner or click outside this box to close)