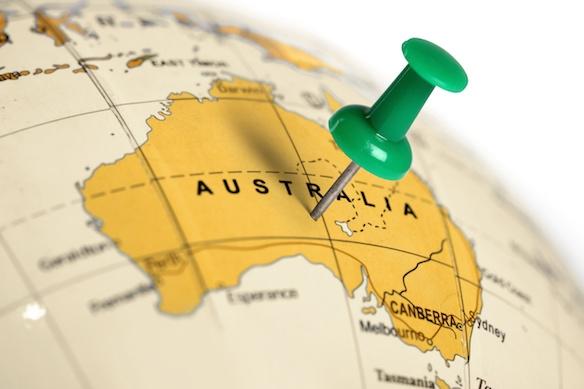 Point system changes for Skills Independent from Nov 2019
Stand by for more detailed info but one notable change is the awarding of additional points for those applicants who are single, partners who have good English skills and applicants that are sponsored by a state government or relative in a regional area.
Visa Fee increase from July 1
Most lodgement fees will increase by 5.4% beginning July 1.
Examples are:
General Skilled Migration from $3,755 to $3,958
Student visas from $575 to $606
Partner visas from $7,160 to $7,547
For other fee increase, you may use this as reference https://www.acacia-au.com/visa-application-fee-increases.php
Longer processing time for partner visa.