Hi to All, Please take extra care guys wherever you are, take care of your love ones too. Especially to our friends in Singapore, more being confirmed, and are through community spread, no longer from people who travelled from China. Observe proper hygiene at all times and also monitor our little ones as they often put their hands in their mouth.
Welcome to the New and Upgraded Pinoy AU Forum! We have only updated a couple of times since 2010. Apology it took some time. Some of the features are still being migrated. Please feel free to report
here
or email me at
[email protected]
if you will encounter any issues. Thank you.
Immigration changes to anticipate from July 1, 2019 onwards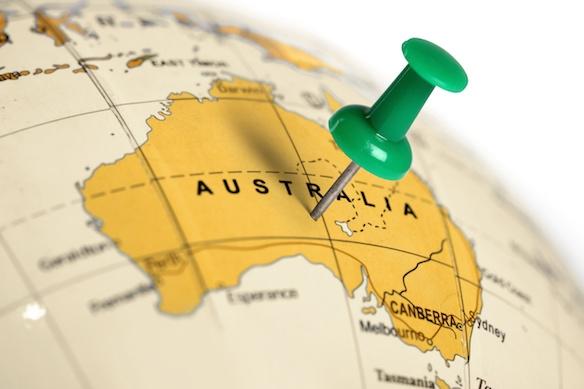 Point system changes for Skills Independent from Nov 2019
Stand by for more detailed info but one notable change is the awarding of additional points for those applicants who are single, partners who have good English skills and applicants that are sponsored by a state government or relative in a regional area.
Visa Fee increase from July 1
Most lodgement fees will increase by 5.4% beginning July 1.
Examples are:
General Skilled Migration from $3,755 to $3,958
Student visas from $575 to $606
Partner visas from $7,160 to $7,547
For other fee increase, you may use this as reference https://www.acacia-au.com/visa-application-fee-increases.php
Longer processing time for partner visa.
2010-06 : Lurker at philippines.com.au (previously the #1 Pinoy Australian Forum)
2010-06 : Started researching on Visa 175 - Target 120pts
2011-08 : Started prev employer document gathering for ACS skill assessment (0/4)
2010-12 : Philippines.com.au went offline and created www.pinoyau.info
2011-03 : 1st child born - AU dream halted
2014-03 : ACS document - 1/5 emp ref completed
2015-01: Promoted at work - AU dream halted
2015-11: ACS document - 1/6 emp ref completed
2016-09: 2nd child born - AU dream halted
2018-09: ACS document - 6/8 emp ref completed
2018-09: Revised all employment references and affidavit from scratch
2019-03: Completed Revised 8/8 emp ref
2019-03: PTE Exam (no preparation) - L59,R75,S62,W64
2019-07: Favorable Skills Assessment result for Software Eng
2019-11: PTE Mock - L78,R83,S81,W79
2019-11: PTE Exam- L70,R68,S79,W68 (competent only)
2019-12: PTE tentative re-booking date. - (didn't push through)
2020-02: PTE Exam- L79,R79,S86,W76 (grr lack 3pts on Writing)