Happy 2020 to all! I'm very pleased to announce that we have reached the 1 DECADE milestone! This is a proof that we continue to hold the title "Longest running Filipino Australian Forum" on the net! This will not be possible without your continued support , especially to those who kept on visiting us and helping others with their AU journey. To those who has already successfully migrated please don't forget us and continue to support our kababayan who will be next in line, while to those who are still in progress, we hope and wish you the best. May this year be a great year to everyone. Thank you!
Welcome to the New and Upgraded Pinoy AU Forum! We have only updated a couple of times since 2010. Apology it took some time. Some of the features are still being migrated. Please feel free to report
here
or email me at
[email protected]
if you will encounter any issues. Thank you.
Schools & Sections List updated!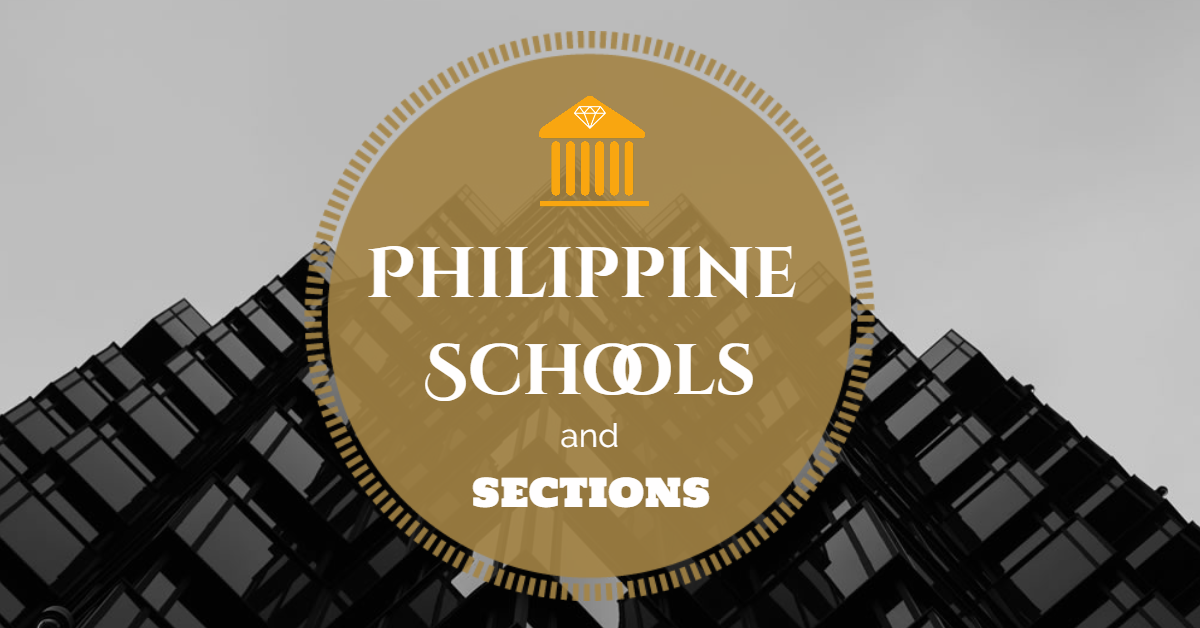 New school list is out, you may check your school's section here
I noticed some schools has improved from section 3 to 1 and one notable change is ... the list has grown from 1.4k to 2k+
2010-06 : Lurker at philippines.com.au (previously the #1 Pinoy Australian Forum)
2010-06 : Started researching on Visa 175 - Target 120pts
2011-08 : Started prev employer document gathering for ACS skill assessment (0/4)
2010-12 : Philippines.com.au went offline and created www.pinoyau.info
2011-03 : 1st child born - AU dream halted
2014-03 : ACS document - 1/5 emp ref completed
2015-01: Promoted at work - AU dream halted
2015-11: ACS document - 1/6 emp ref completed
2016-09: 2nd child born - AU dream halted
2018-09: ACS document - 6/8 emp ref completed
2018-09: Revised all employment references and affidavit from scratch
2019-03: Completed Revised 8/8 emp ref
2019-03: PTE Exam (no preparation) - L59,R75,S62,W64
2019-07: Favorable Skills Assessment result for Software Eng
2019-11: PTE Mock - L78,R83,S81,W79
2019-11: PTE Exam- L70,R68,S79,W68 (competent only)
2019-12: PTE tentative rebooking date.