Hi All, I hope everyone is well and also your family. As a way to extend help during this time of crisis, Visa Consort in partnership with Pinoy AU, would like to offer further reduced rate (for a limited period) to anyone who would wish to engage a migration agent service. If you have conducted your research, you know that their rate is one of the most affordable in the market. Please click
here
for more details about the offering.
Hi to All, Please take extra care guys wherever you are, take care of your love ones too. Especially to our friends in Singapore, more being confirmed, and are through community spread, no longer from people who travelled from China. Observe proper hygiene at all times and also monitor our little ones as they often put their hands in their mouth.
Welcome to the New and Upgraded Pinoy AU Forum! We have only updated a couple of times since 2010. Apology it took some time. Some of the features are still being migrated. Please feel free to report
here
or email me at
[email protected]
if you will encounter any issues. Thank you.
Extention of parent visit visa.
I just got approved to extend my father in law visit visa. Dahil sa pandemic we requested to extend his visa.
They granted 3 months multiple entry.
Cost was 368 aud inclusive of gst.
Ang hiningi lang passport. Pero nag lagay na din ako ng proof of funds support. I did a walk through of the application form nasa YouTube channel ko.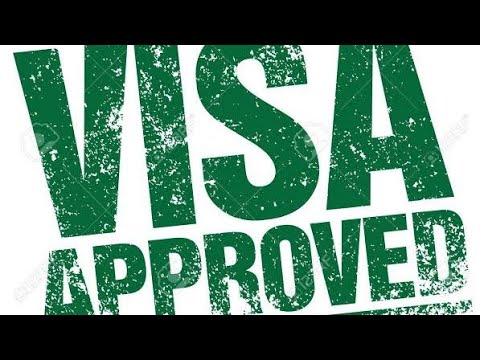 Follow me on my social media as i share my Australian Journey.
YouTube: https://www.youtube.com/channel/UC6V7z3CeTg0UrdNklYRBECw
IG:@ausjourn
Twitter:@ausjourn
FB page: My Australian Journey (English lang tayo doon)
You can reach me on my WhatsApp pm lang.
221213 External Auditor|489 - 70pts - SS NT
21|07|16 - Applied CPAA membership assessment
31|07|16 - PTE-A L|S|W|R (73|79|78|77)
01|08|16 - Submitted CPAA migration assessment
20|09|17 - EOI 190 - NT (delayed due to show money req.)
- collating requirements for NT SS application
18|10|17 - Submitted NT SS application (praying for + result)
24|04|18 - 190 not successful,
- was offered 489 instead and accepted offer
- engaged with visa consort agency for visa application submission.
26|04|18 - Invited to apply for SS visa 489 - Northern Territory
02|05|18 - PCC processing
20|05|18 - Medical
06|06|18 - Visa payment
15|09|18 - happy na birthday pa, visa grant pa.. TYL
09|02|19 - Big move
11|02|19 - First job interview
12|02|19 - Received job offer
13|02|19 - Accepted job offer
13|08|19 - Accepted a new job offer - new employer