Check out the new 2017-2018 Medium and Long Term Strategic Skill List (MLTSSL) and Short‑term Skilled Occupation List (STSOL) - formerly known as SOL and CSOL
here
How to Apply Online for an Australian Tourist Visa - Step 5
continuation from
http://pinoyau.info/discussion/5998/how-to-apply-online-for-an-australian-tourist-visa-step-by-step
5. Wait for Visa Approval
If you fully satisfy all the requirements, you will receive an email notice from Australia immigration within a month. In my case, I submitted my application on November 10 and received the visa grant by December 8, less than 30 days approval. However, this is not true for all. Group applications can take longer. If you do not receive any notice from them, try following them up by writing an email directly to Australia immigration.
Originally posted by Krarenzki at wildperiwinkle.com, and with permission to repost the article here at www.pinoyau.info
0

LOL
0

Awesome
0

Informative
0

Artistic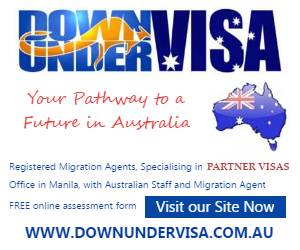 Blogs at PinoyAu - Source of Useful Tips and Guides for Pinoys in Australia
New PinoyAU Forum Android App!
PinoyAU has launched a new Forum Android App in Google Play Store. You can search in playstore using "pinoyau" or by clicking this link. It's currently in Beta so please provide us your feedback here.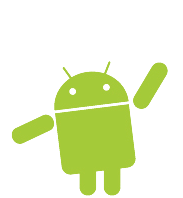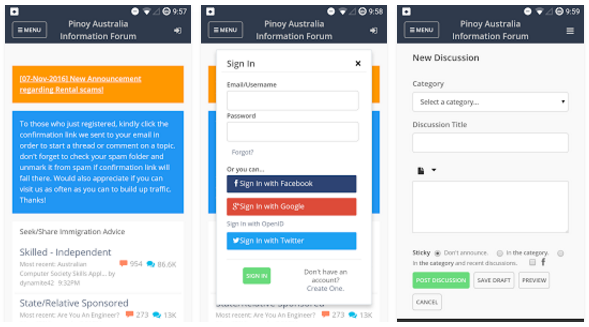 (click X on the upper right corner or click outside this box to close)