You are now able to receive instant replies from members via private message, no need to wait not knowing when they will reply and no need to refresh your page.
The new feature is currently in Beta mode as I'm still working out a way to instantly send too the copy pasted image or docs directly to reply textarea box.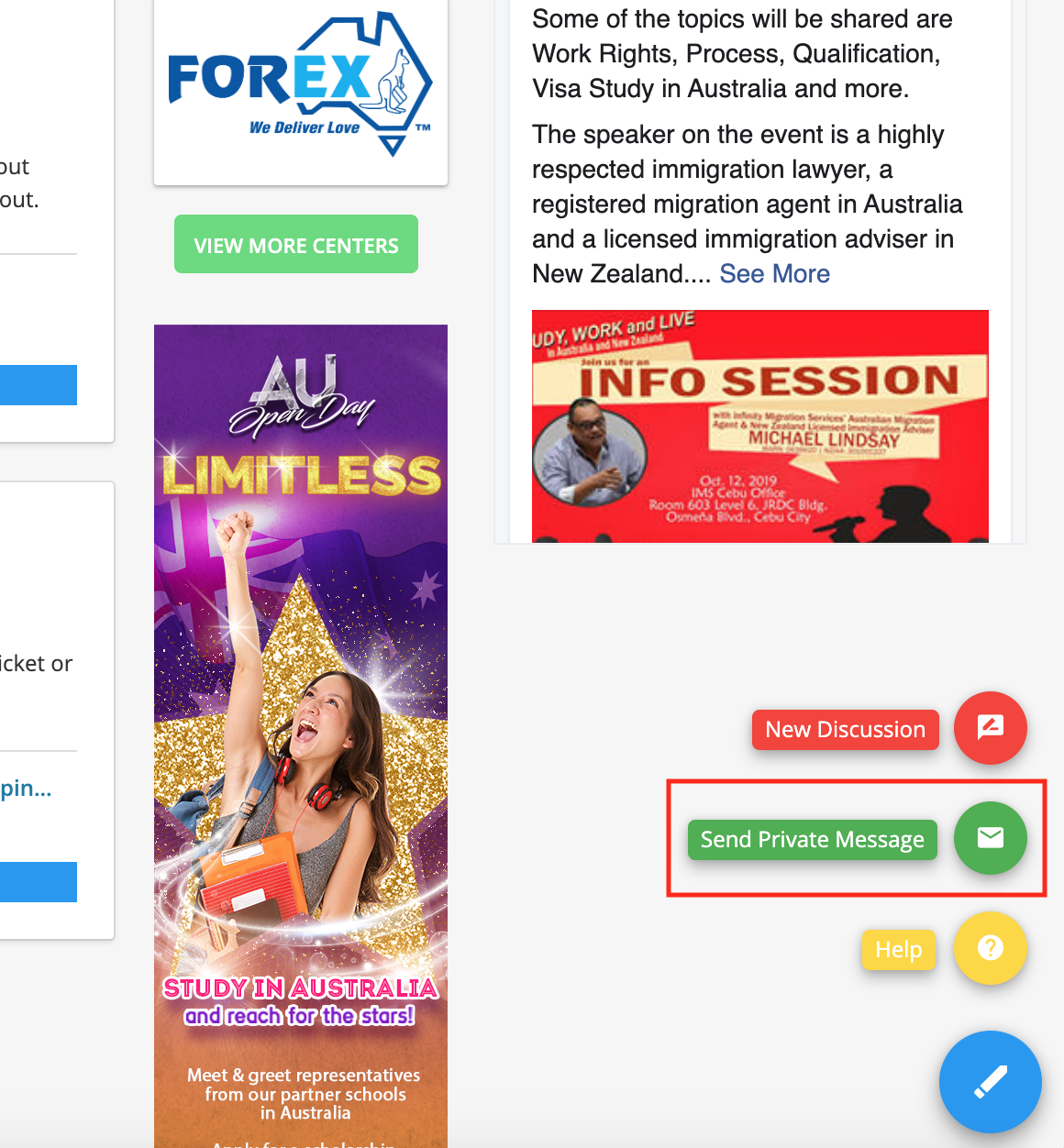 In case you don't know , Private Message can also be turned into a Group Message and both are now converted into Realtime Chat! For Group Message/Chat, just keep adding them from right side column called the "Add People to this Conversation" box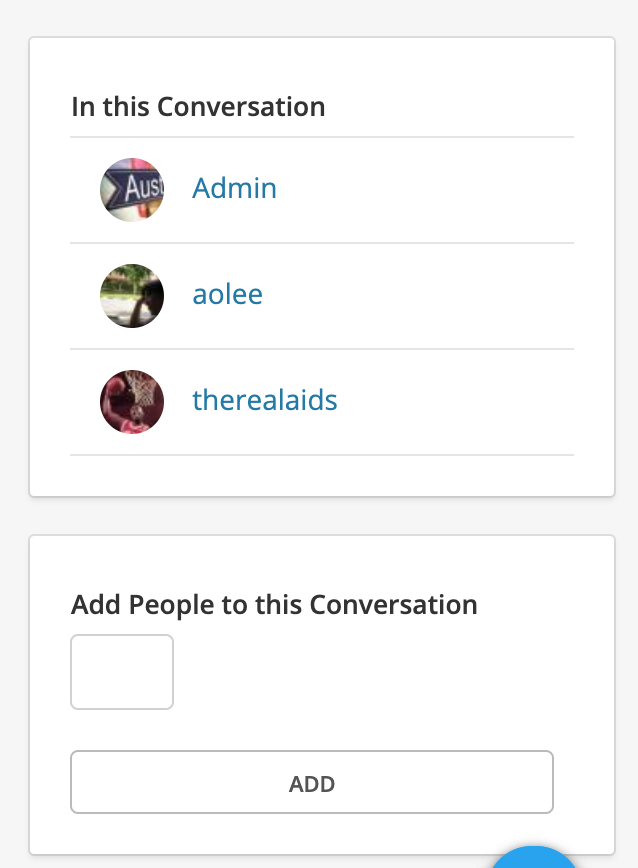 Im attaching the guide tomorrow

Please feel give it a try, and also don't forget to clear your browser cache.
Next In line is the push notification message on Mobile and Web without the need of installing a mobile app! (well except for iOS) . This way you wont miss any truly miss anymore messages! How? I'll let you know soon once it's completed.
If you have any issues or facing any issues in the forum, you may always reach me too at [email protected]
Thanks Everyone!
Admin
PS. Apology for breaking the comment textbox earlier as it was affected during the launch of the RealTime Chat feature. It is now restored.
2010-06 : Lurker at philippines.com.au (previously the #1 Pinoy Australian Forum)
2010-06 : Started researching on Visa 175 - Target 120pts
2011-08 : Started prev employer document gathering for ACS skill assessment (0/4)
2010-12 : Philippines.com.au went offline and created www.pinoyau.info
2011-03 : 1st child born - AU dream halted
2014-03 : ACS document - 1/5 emp ref completed
2015-01: Promoted at work - AU dream halted
2015-11: ACS document - 1/6 emp ref completed
2016-09: 2nd child born - AU dream halted
2018-09: ACS document - 6/8 emp ref completed
2018-09: Revised all employment references and affidavit from scratch
2019-03: Completed Revised 8/8 emp ref
2019-03: PTE Exam (no preparation) - L59,R75,S62,W64
2019-07: Favorable Skills Assessment result for Software Eng
2019-11: PTE Mock - L78,R83,S81,W79
2019-11: PTE Exam- L70,R68,S79,W68 (competent only)
2019-12: PTE tentative rebooking date.
2020-02: PTE 3rd attempt...