Hi Everyone, I managed to get in touch with Yahoo staff and resolve the issue with the emails and notifications should be back. If you feel like disabling email notifications, you can do it via your Preference settings. Click the upper right Gear icon > Edit Profile > Right side Menu > Notification Preferences.
HOUSE OF PINOY BUFFET RESTO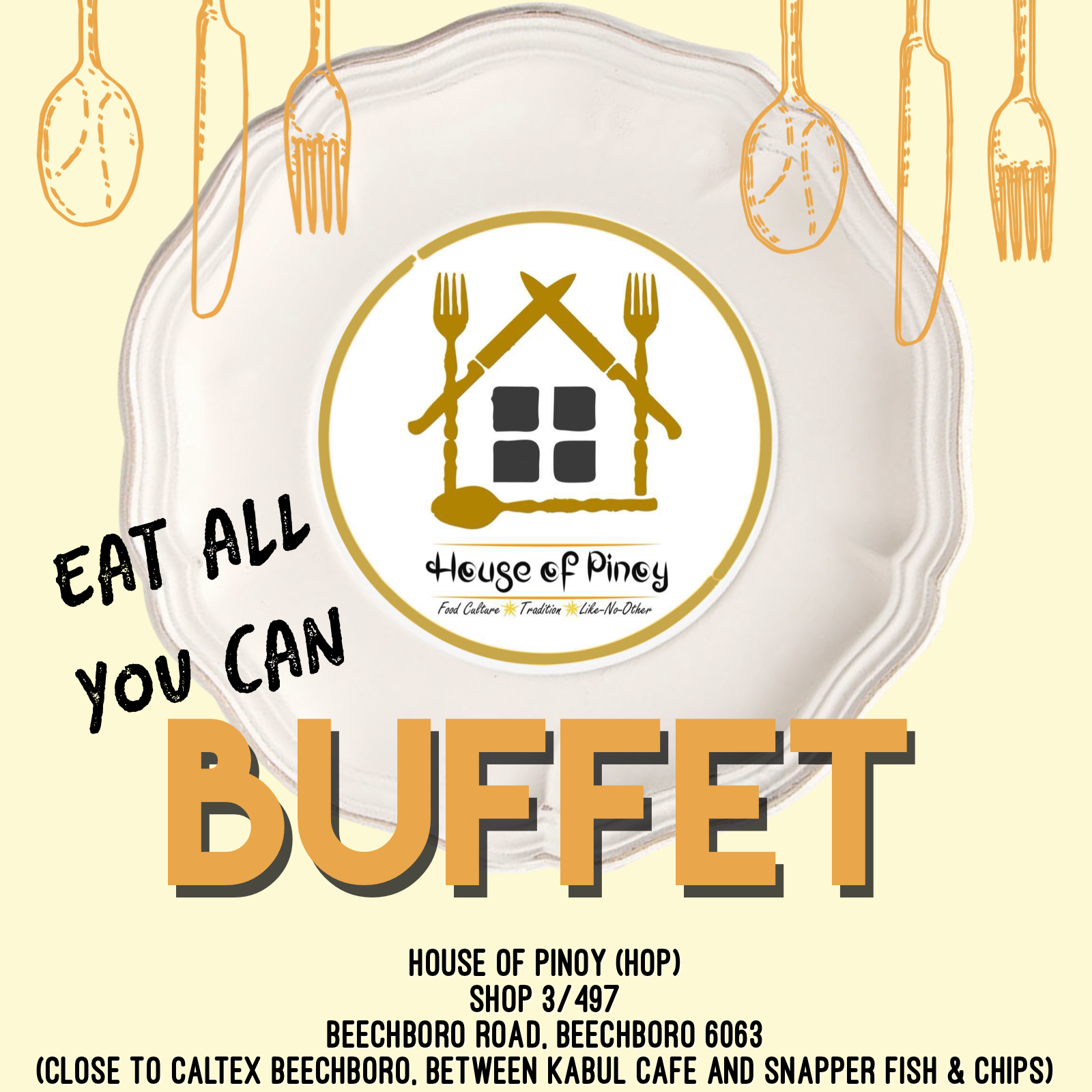 If you guys are looking for pinoy foods (buffet eat all you can) try this one! Located in Beechboro. Exact address is on the picture.
Their bbq is the best. They also have desserts like halo halo and leche flan.
Hope to see you there!