Check out the new 2017-2018 Medium and Long Term Strategic Skill List (MLTSSL) and Short‑term Skilled Occupation List (STSOL) - formerly known as SOL and CSOL
here
Smart phones in the phils, can it take a sim from Australia?
What's Hot
Just wanted to confirm if phones here in the philippines e pwede pong magamit for Australian sim cards na nabibili sa airport? Thanks po!
Feb 15 - Scheduled IELTS EXAM
Feb 28 - Passed IELTS L-7,R-8,W-6,S-8.5=O-7.5
March 18 - Enrolled at AIBT
March 25 - Received Offer letter from AIBT
May 9 - Paid Tuition Fee
May 12 - Received COE
May 27 - Lodge VISA 572 application
June 4 - Immi asked for additional documents regarding our source of funds
June 6 - Medicals done! All clear! (Thank God!)
June 11 - Additional funds added to our bank account and sent the additional documents in relation to this.
June 13 - Immi called to clarify that they are not considering the source of funds presented to them and was given 28 days to provide additional documents regarding new source of funds acceptable by the Immi.
July 2 - Sent additional documents via VFS Makati which included my bank loan documents and sponsorship papers.
July 4 - Visa refusal letter received
July 30 - Relodged Visa application
August 6 - Additional Documents requested
August 16 - Sent additional documents via email

Waiting game 3.0 ... I hope we get the result we need this time around ....

"With St. Philomena, nothing is REFUSED!"

1 Corinthians 2:5

So that your faith might not rest on men's wisdom, but on God's power.
0

LOL
0

Awesome
0

Informative
0

Artistic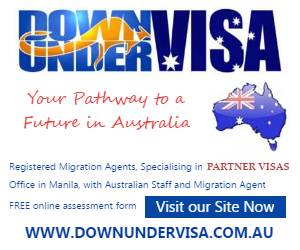 Blogs at PinoyAu - Source of Useful Tips and Guides for Pinoys in Australia
New PinoyAU Forum Android App!
PinoyAU has launched a new Forum Android App in Google Play Store. You can search in playstore using "pinoyau" or by clicking this link. It's currently in Beta so please provide us your feedback here.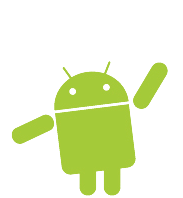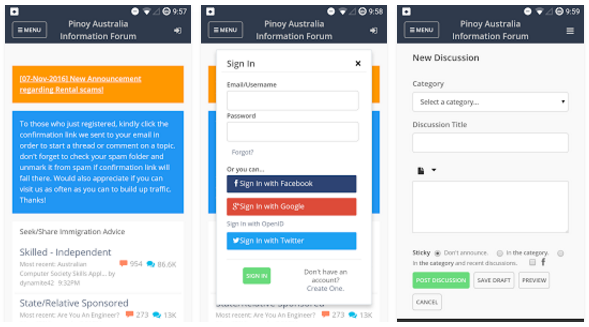 (click X on the upper right corner or click outside this box to close)