To those who just registered, kindly click the confirmation link we sent to your email in order to start a thread or comment on a topic. don't forget to check your spam folder and unmark it from spam if confirmation link will fall there. Would also appreciate if you can visit us as often as you can to build up traffic. Thanks!
Looking for a Transient Room (June 8-14)
HI po sa lahat.. We're a family of 4 (Me, Wife & 2 Kids) looking for a transient room this June 8-14. Kahit saan po sa Sydney, no preference kasi pang fullfill lang po ng IED namin. I hope somebody can help. Thanks.
233512 Mech'l Engr

24 Sept 2016 - IELTS (naka 10points)
11 Oct 2016 - EA RSA Submitted
04 Nov 2016 - EA Result Received and EOI lodged right away
23 NOV 2016 - ITA Received
28 NOV 2016 - Medical (cleared in 2 days)
01 DEC 2016 - Wife and 2 Kids Medical (Awaiting for result)
08 Dec 2016 - Visa lodged (all applicable and available documents uploaded)
13 Dec 2016 - Wife and son medicals cleared
14 Dec 2016 - Eldest son Medicals cleared
20 Dec 2016 - 1st CO Contact (GSM Adelaide) asking for eldest son's Form 815 (submitted the same day)
01 Feb 2017 - 2nd CO Contact (same CO) asking to Answer Questionnaire for Penal Waiver Support (submitted the next day)
17 May 2017 - GRANT (after 160 days)
08 June to 14 June 2017 - Initial Entry fulfilment
0

LOL
0

Awesome
0

Informative
0

Artistic
Blogs at PinoyAu - Source of Useful Tips and Guides for Pinoys in Australia
New PinoyAU Forum Android App!
PinoyAU has launched a new Forum Android App in Google Play Store. You can search in playstore using "pinoyau" or by clicking this link. It's currently in Beta so please provide us your feedback here.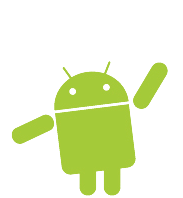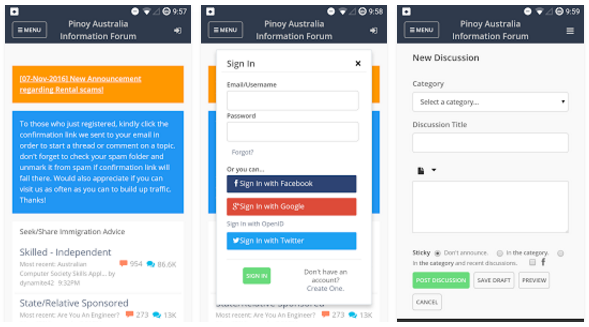 (click X on the upper right corner or click outside this box to close)