Howdy, Stranger!
It looks like you're new here. If you want to get involved, click one of these buttons!
Categories
3.7K

Seek/Share Immigration Advice

1.4K

General Topics on Life in Australia

2.3K

Resident's corner - Latest Happenings, Offerings, in specific State, Suburb, City

1.8K

Free Ads - Section

138

Anything Goes

58

News
Check out the new 2017-2018 Medium and Long Term Strategic Skill List (MLTSSL) and Short‑term Skilled Occupation List (STSOL) - formerly known as SOL and CSOL
here
Planning to have a fresh start in other state like Melbourne,ACT etc.
Mga kababayan:
Hingi lang po ako ng advices or suggestions or any insights pra don sa mga nakatira na sa Brisbane or pra don sa mga lumipat from Sydney to Brisbane.
I'm currently living in Sydney for nearly 5 years now and I've been contemplating on relocating to other state since alam nman nating lahat that the quality of life here at Sydney ay hindi na ganong kaganda because of increasing cost of living and hindi kami makaipon and wala parin property until now. Been married to my Fil-Aussie husband for nearly 5 years as well and we're planning to have a baby next year and hopefulluy soon makabili ng property which is suntok sa buwan na lalo dto sa Sydney.
Can someone advice me how's the quality of life in Brisbane? Cost of living? How easy or hard to find jobs there for labourer (hubby) and in healthcare-pathology (me)?
I just need a fresh start...Thanks in advance!
;-)
November 2011 to February 2012- First entry to Australia with a Tourist Visa
December 2012- Second entry with a Fiancee Visa
June 2013- Applied for 2-stage Partner Visa (Temporary & Permanent)
July 2013- Temporary Visa granted after I got married
December 2015- Permanent Visa granted
February 2013 to January 2016- Worked in a non-healthcare job
January 2016- My first job in healthcare as a Tech. Assistant/ Pathology collector
January 2017- Given a permanent position as a Tech. Assistant
January 2017- Applied online for Citizenship
February 2017- Received an email re: Australian Citizenship
appointment and test
May 2017- Citizenship test date! Yeeeyyyy! ;-)
May 18,2017- Citizenship exam passed and application approved
Aug. 7, 2017- Citizenship Ceremony
September 2017- new sched of my AIMS exam
November 2017- received AIMS exam result
February 2018- start of Uni session 1

(This site is very informative and very glad to have discovered it! Cheers!)
0

LOL
0

Awesome
0

Informative
0

Artistic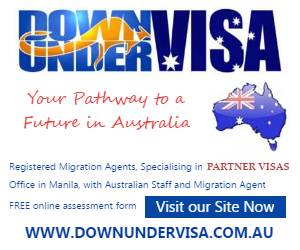 Blogs at PinoyAu - Source of Useful Tips and Guides for Pinoys in Australia
New PinoyAU Forum Android App!
PinoyAU has launched a new Forum Android App in Google Play Store. You can search in playstore using "pinoyau" or by clicking this link. It's currently in Beta so please provide us your feedback here.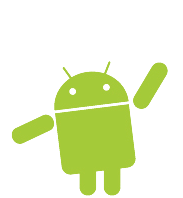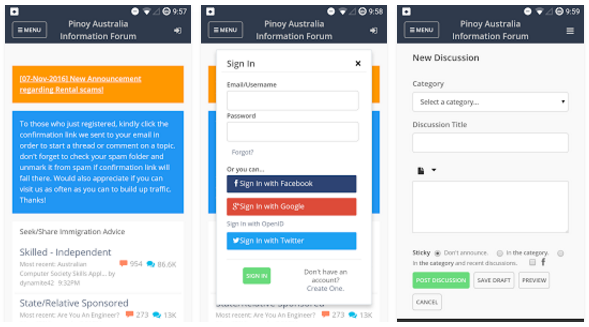 (click X on the upper right corner or click outside this box to close)