Howdy, Stranger!
It looks like you're new here. If you want to get involved, click one of these buttons!
Categories
3.6K

Seek/Share Immigration Advice

1.4K

General Topics on Life in Australia

2.3K

Resident's corner - Latest Happenings, Offerings, in specific State, Suburb, City

1.8K

Free Ads - Section

134

Anything Goes

57

News
Check out the new 2017-2018 Medium and Long Term Strategic Skill List (MLTSSL) and Short‑term Skilled Occupation List (STSOL) - formerly known as SOL and CSOL
here
Room near Belrose
Hi! We're a fam of 3, looking for a room to rent near or sa Belrose sydney. 5yo kid anak ko and we'll be in syd 3rd week of nov. Need suggestions and recommendations po tia!
Accountant (221111)
Mar 2014 IELTS Davao L7.5 R7 S8 W6.5
Dec 2015 Discovered PTE
5 Jan 16 PTE - L82 R84 S71 W83
2 Feb 16 CPAA Positive assessment, EOI 60, NSW 65
4 Feb 16 PTE - L88 R76 S65 W90
22 Feb 16 PTE - L84 R74 S49 W90
29 May16 EOI update 65, NSW 70
16 Jun 16 PTE - L80 R83 S61 W90
20 Sep 16 PTE - L86 R83 S74 W90
2 Mar 17 PTE - L90 R90 S87 W90
4 Mar 17 EOI update 75, NSW 80
15 Mar 17 ITA received
31 Mar 17 Medicals cleared (primary and dependents)
12 Apr 17 Lodged 189 VISA
22 Apr 17 VISA grant DG
1 Nov 17 Big Move (Whyalla, south au)
6 nov 17. 1st day of work

In God's time..
0

LOL
0

Awesome
0

Informative
0

Artistic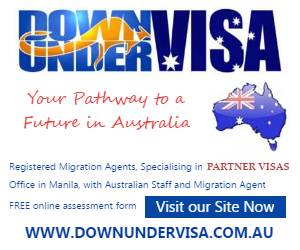 Blogs at PinoyAu - Source of Useful Tips and Guides for Pinoys in Australia
New PinoyAU Forum Android App!
PinoyAU has launched a new Forum Android App in Google Play Store. You can search in playstore using "pinoyau" or by clicking this link. It's currently in Beta so please provide us your feedback here.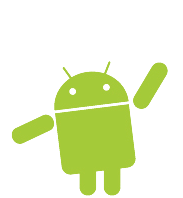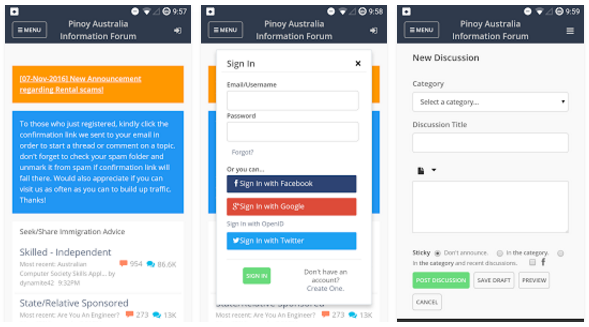 (click X on the upper right corner or click outside this box to close)