Hi All, I hope everyone is well and also your family. As a way to extend help during this time of crisis, Visa Consort in partnership with Pinoy AU, would like to offer further reduced rate (for a limited period) to anyone who would wish to engage a migration agent service. If you have conducted your research, you know that their rate is one of the most affordable in the market. Please click
here
for more details about the offering.
Hi to All, Please take extra care guys wherever you are, take care of your love ones too. Especially to our friends in Singapore, more being confirmed, and are through community spread, no longer from people who travelled from China. Observe proper hygiene at all times and also monitor our little ones as they often put their hands in their mouth.
Welcome to the New and Upgraded Pinoy AU Forum! We have only updated a couple of times since 2010. Apology it took some time. Some of the features are still being migrated. Please feel free to report
here
or email me at
[email protected]
if you will encounter any issues. Thank you.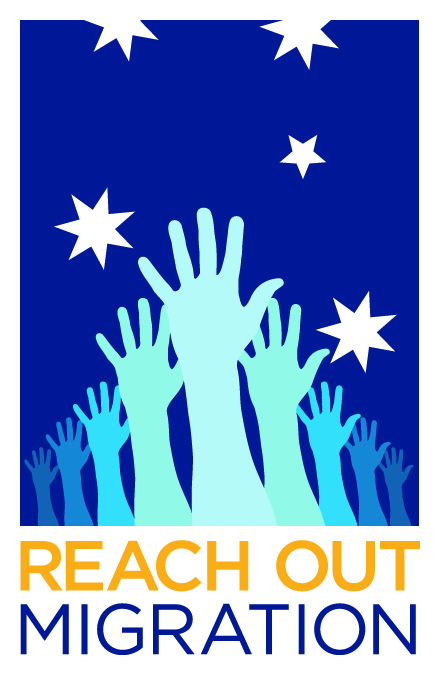 Reach Out Migration
Keen to find out how to migrate to Australia, but don't know where to start? Or maybe you have some idea about the process, but don't really have time to wrap your head around all the details - especially about how the different provisions and regulations can impact you?Want an experienced agent to guide you and value-add to every step? Send me an email and we can start a conversation - with no obligation. I genuinely want to help Filipinos migrate to Australia.
Your dream

Our mission

Angelica 'Gigi' O'Sullivan
MARN 0961119
+61 450 961 249
[email protected]
[email protected]au
www.reachoutmigration.com.au

Website:
http://www.reachoutmigration.com.au
Criteria: 100
| | |
| --- | --- |
| Professionalism | |
| Knowledge | |
| Fast & Reliable | |
| Extra Mile | |
| Affordable | |